After reviewing the companies new brand guidelines, I began looking at competitors in the health and wellness field in order to gain an understanding of how competitors market and sell their products. This allows me to see what works and what doesn't work on these homepages.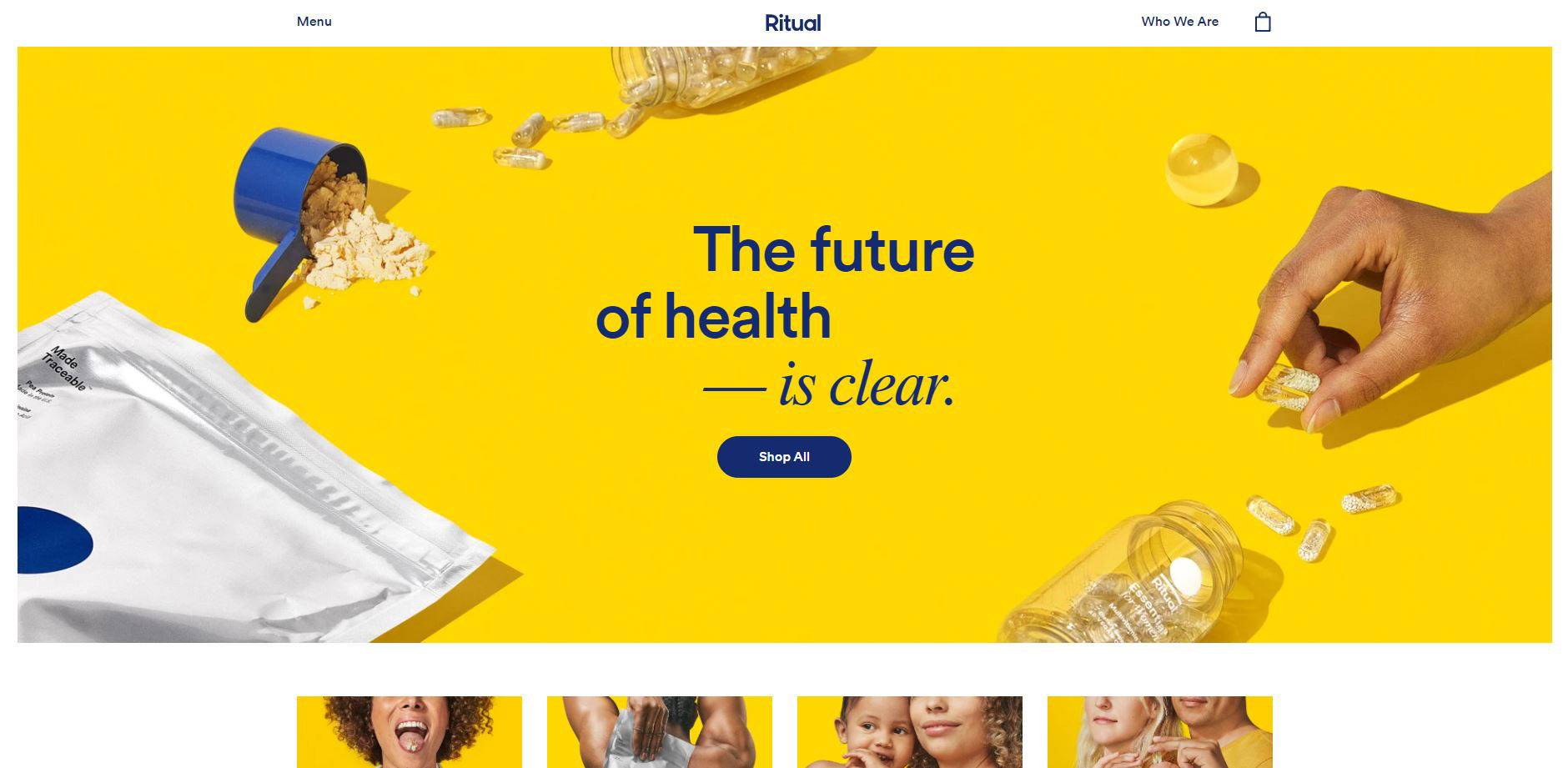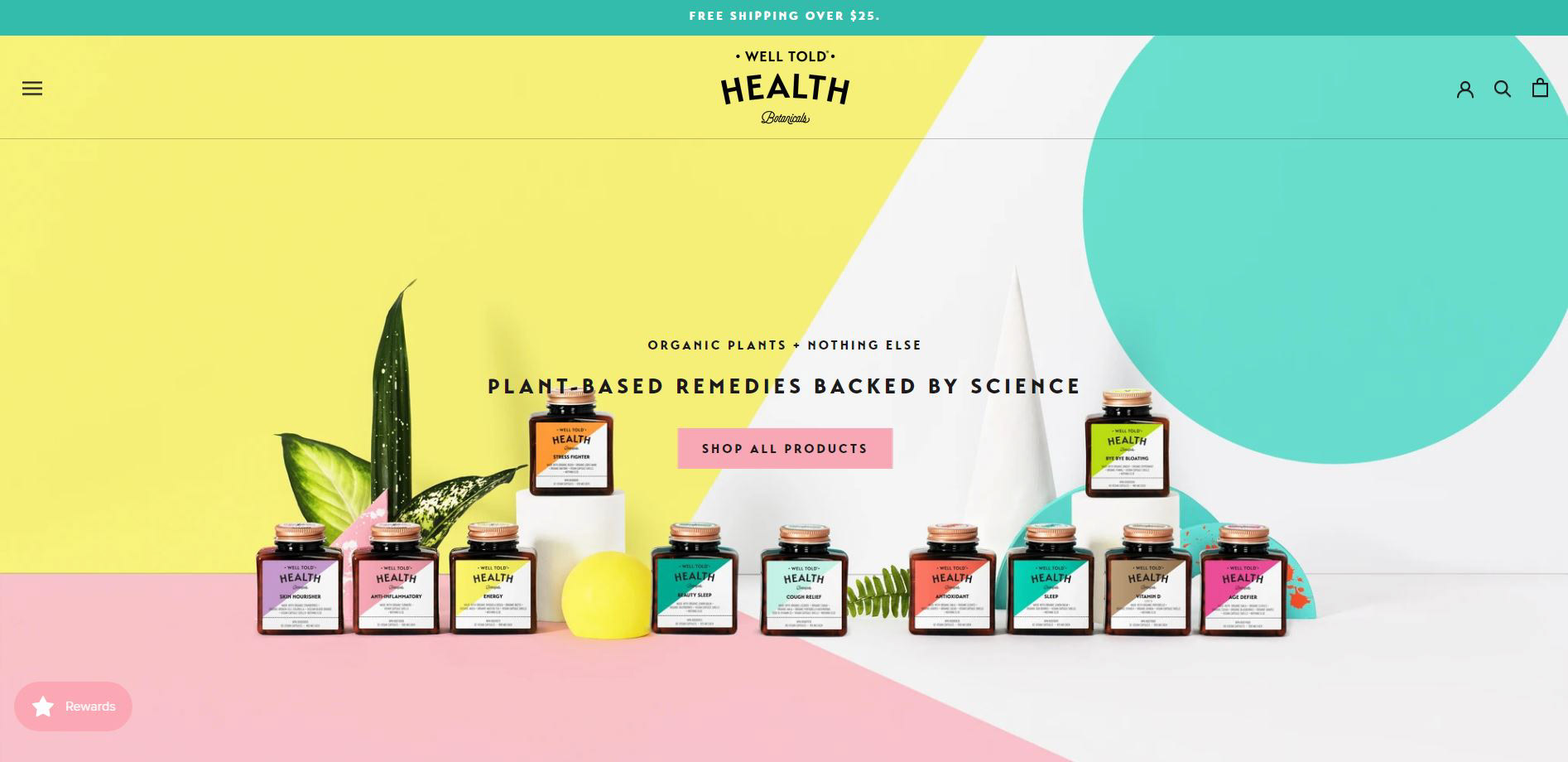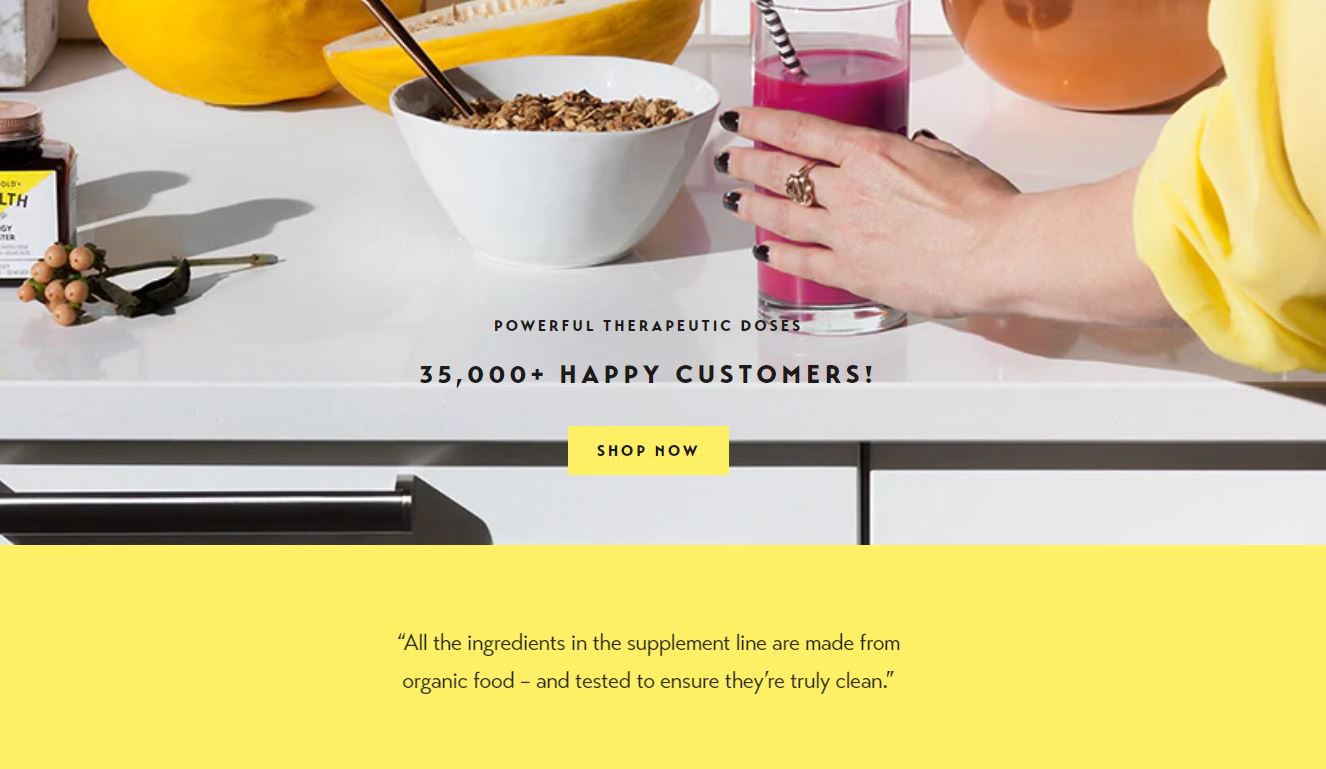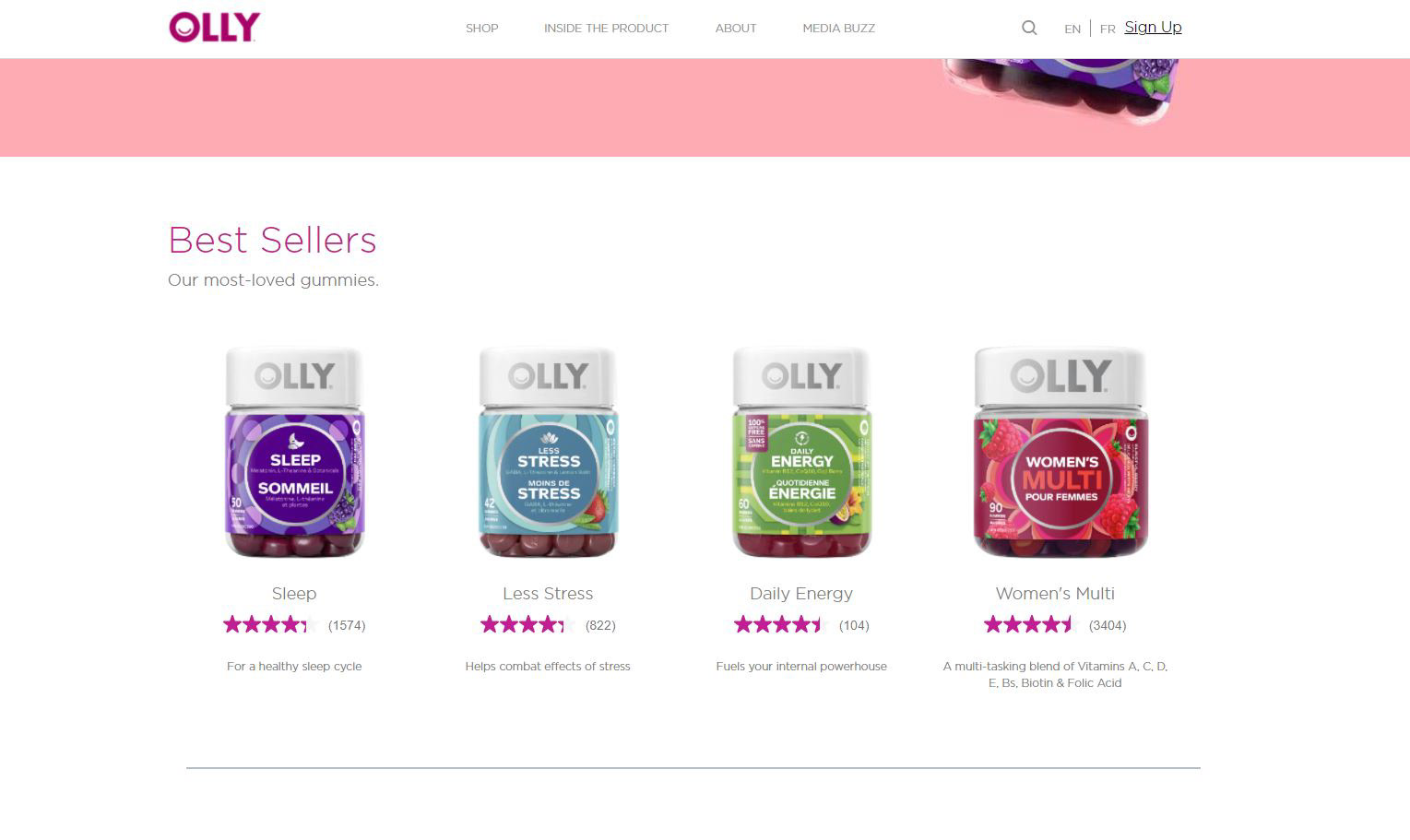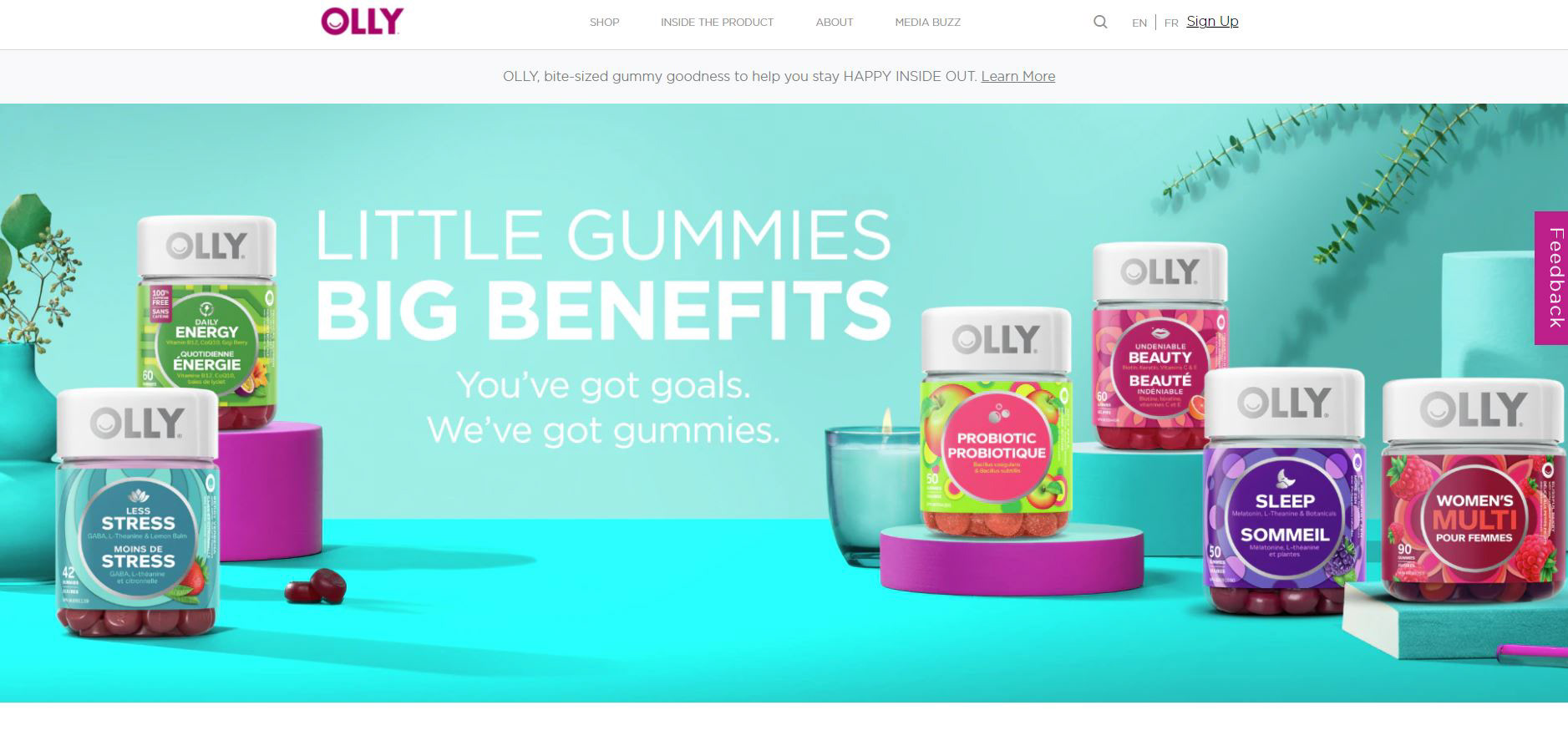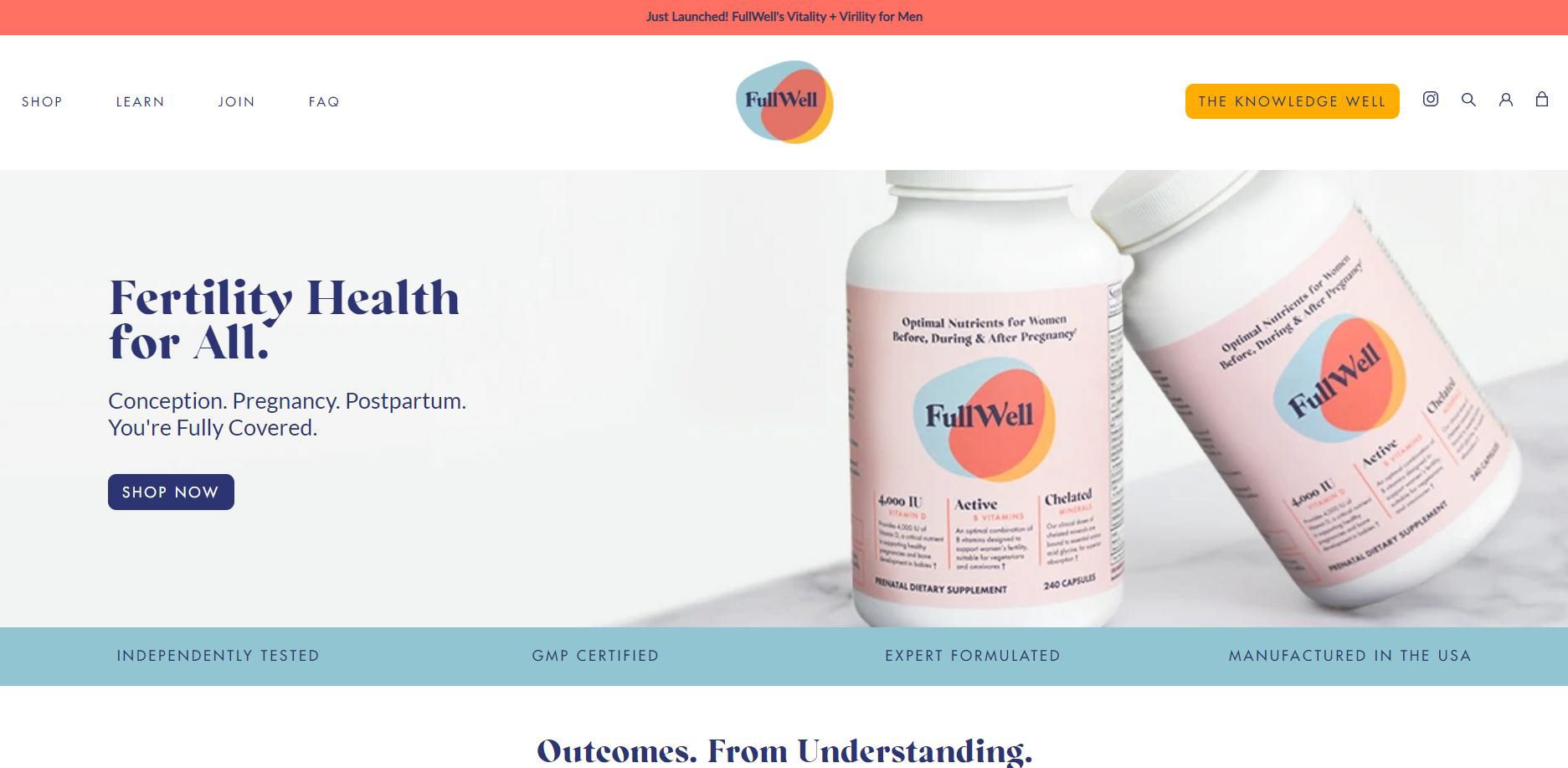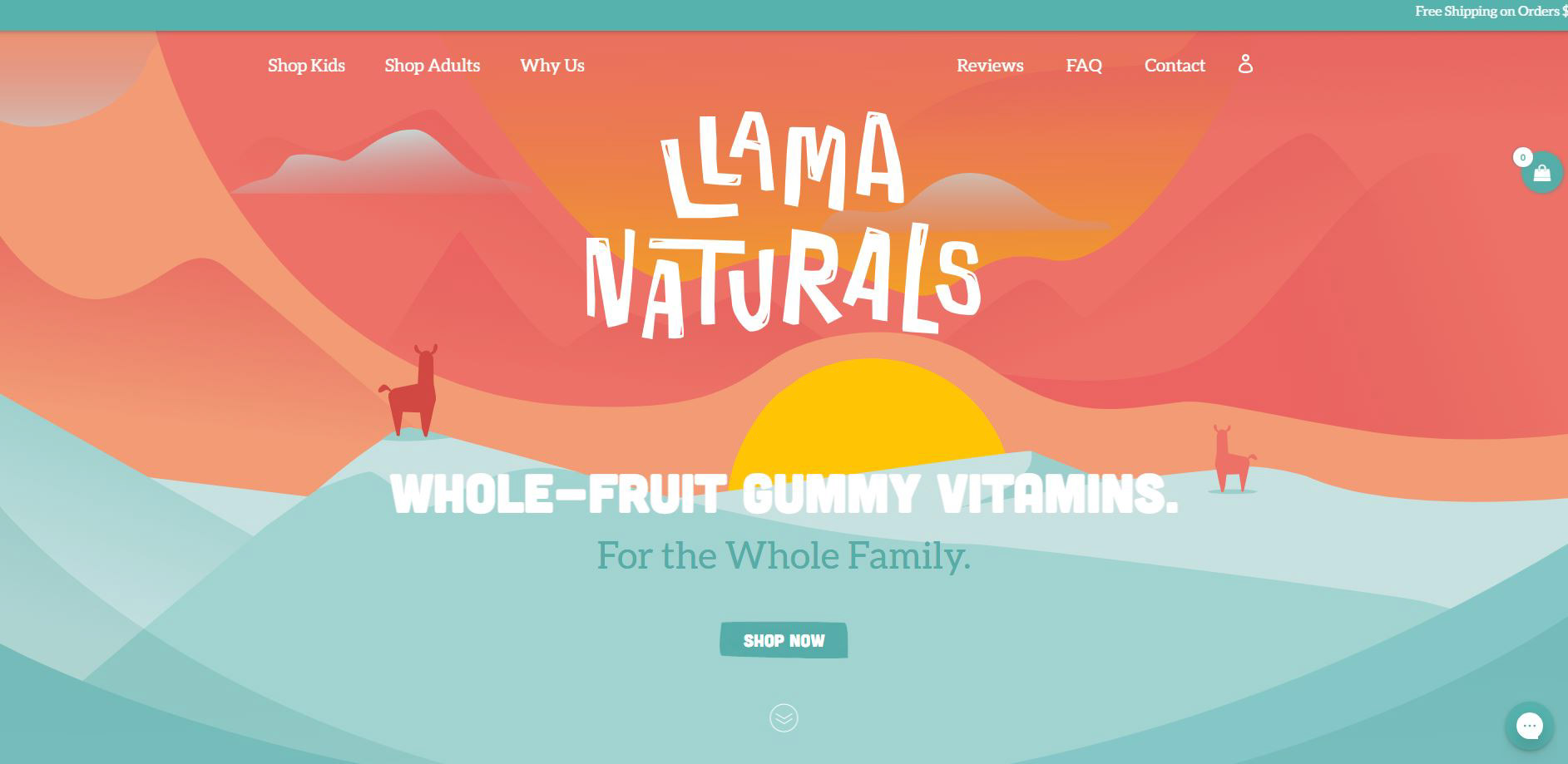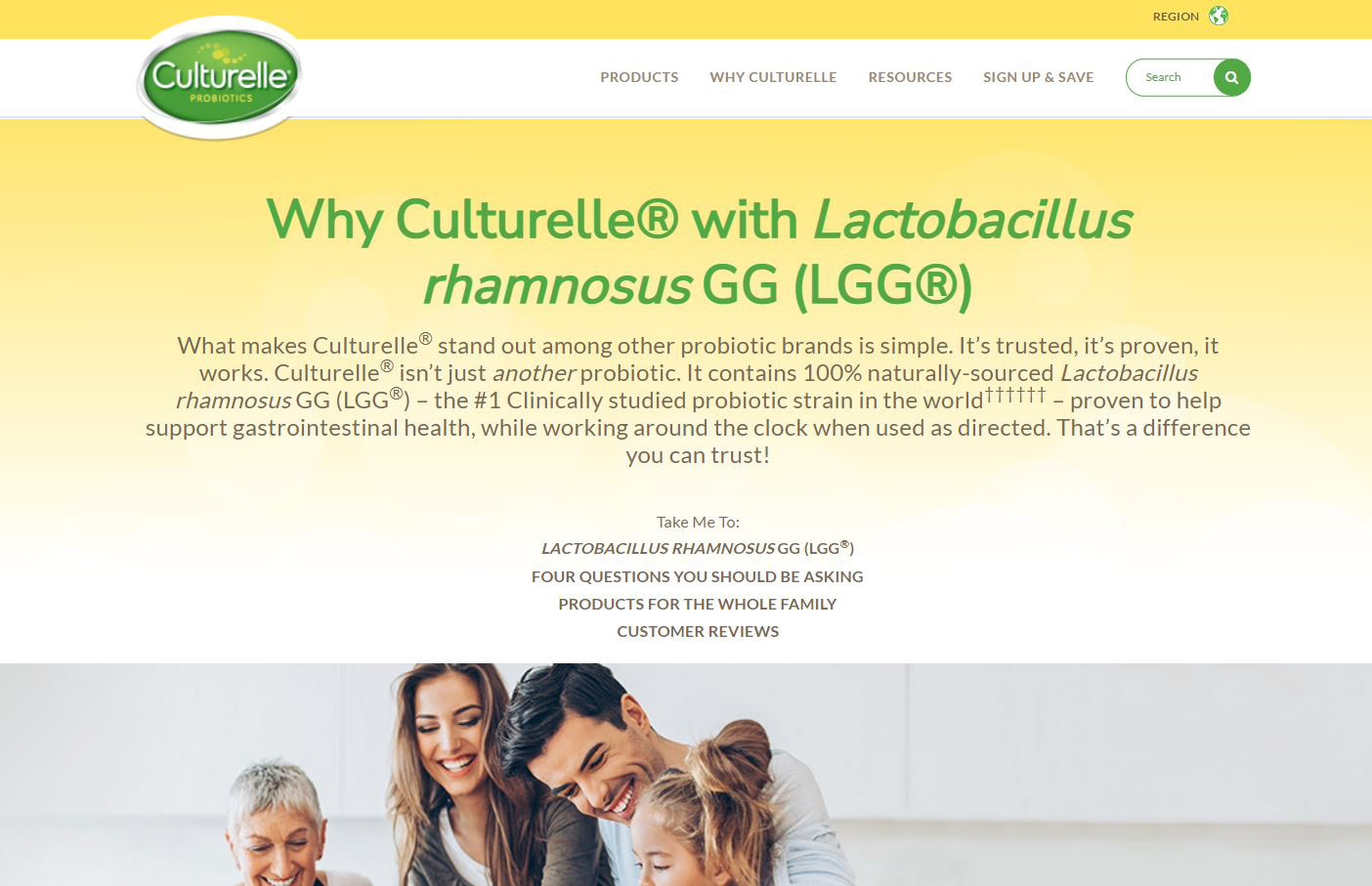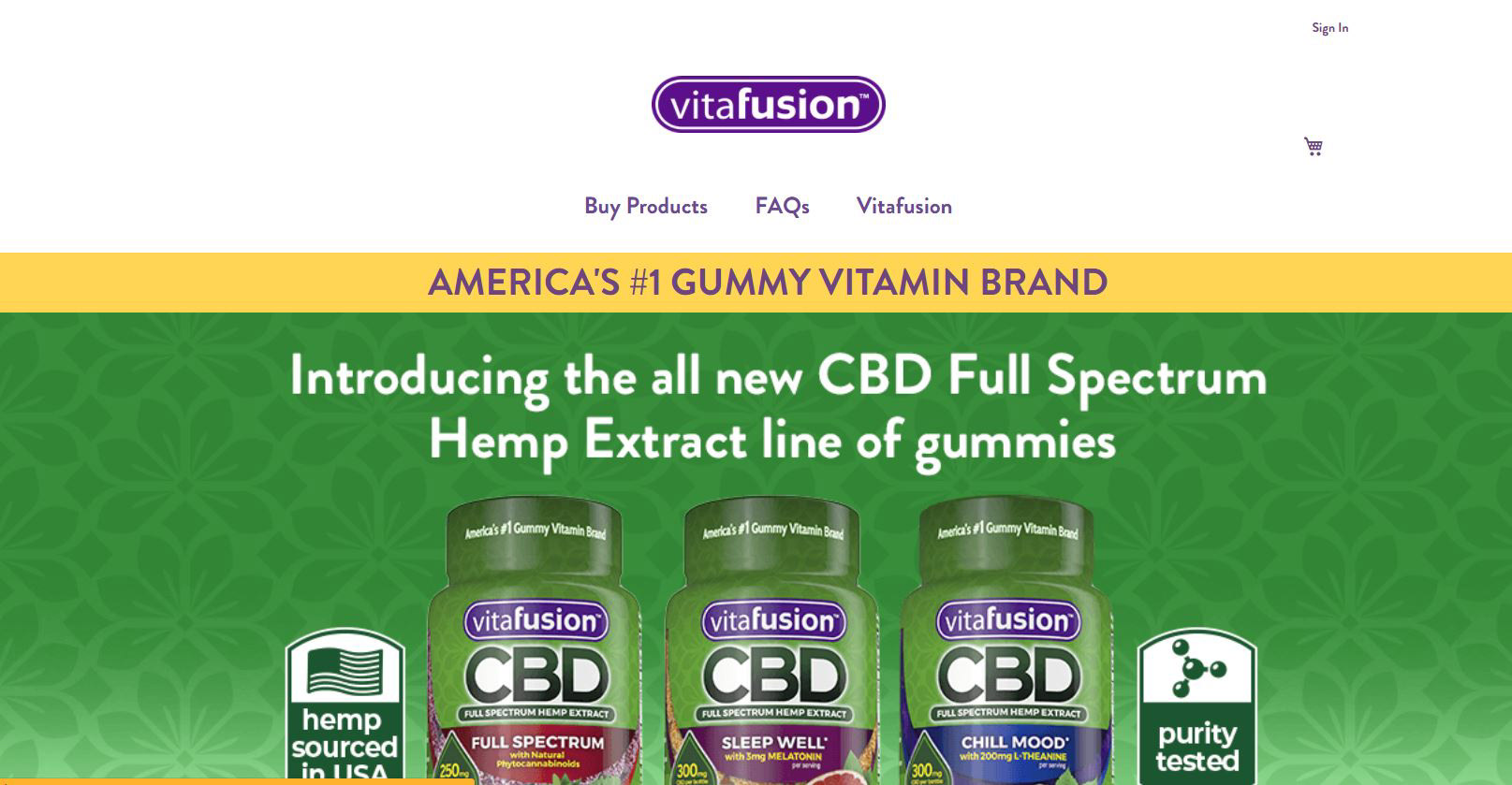 I spent time reviewing the current homepage with the competitive benchmarking in mind. Here I went through each element of the homepage, reviewing if it was necessary in the users journey, adding any additional sections or information that a new user would likely need to see on the homepage.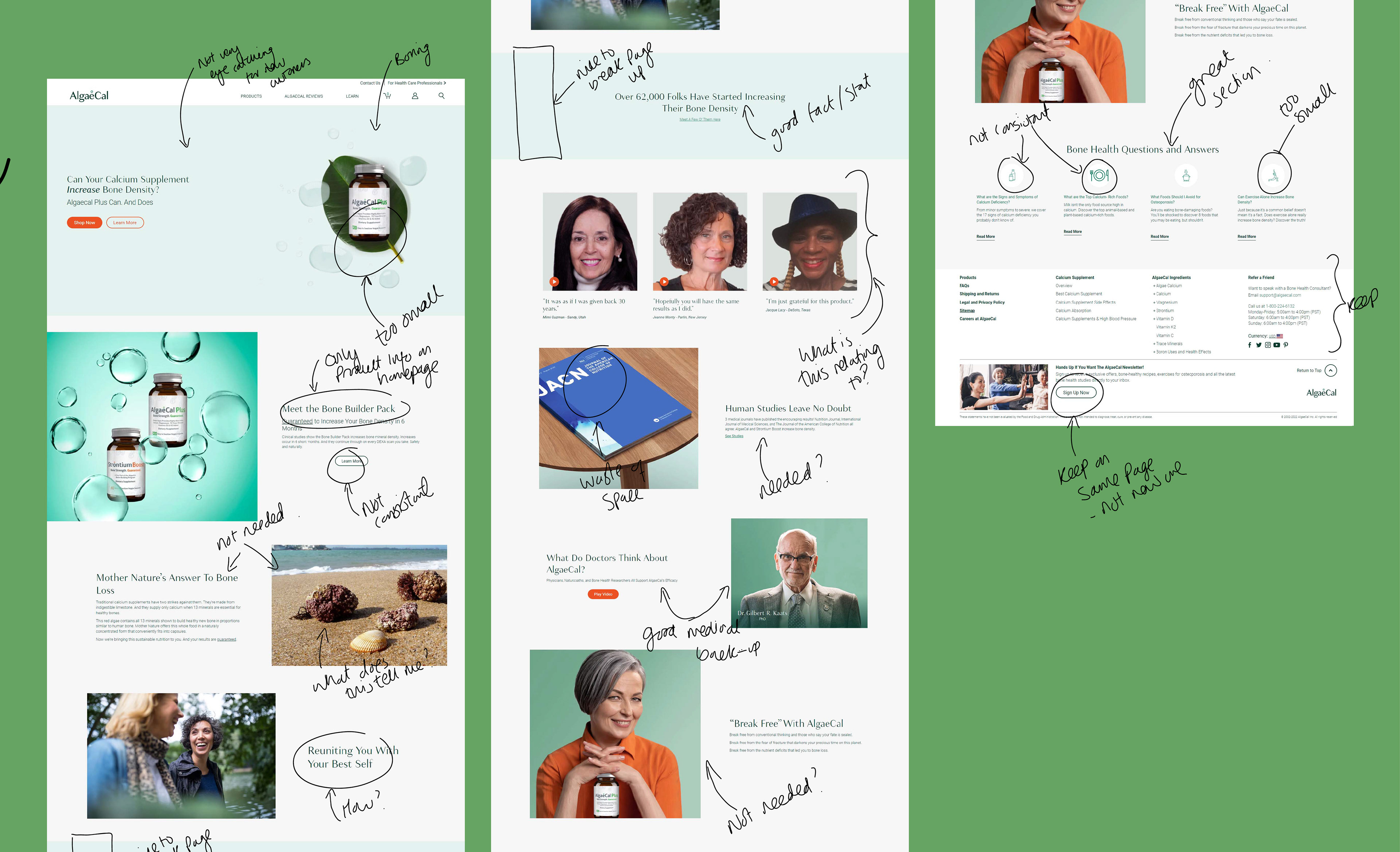 Taking direction from the initial brief, I began creating some rough sketches with page structure concepts to gain a sense of how the homepage re-design could look. 
These sketches/concepts were derived from reviewing the current homepage, along with competitors sites to decide what information is important to display for a new customer to see.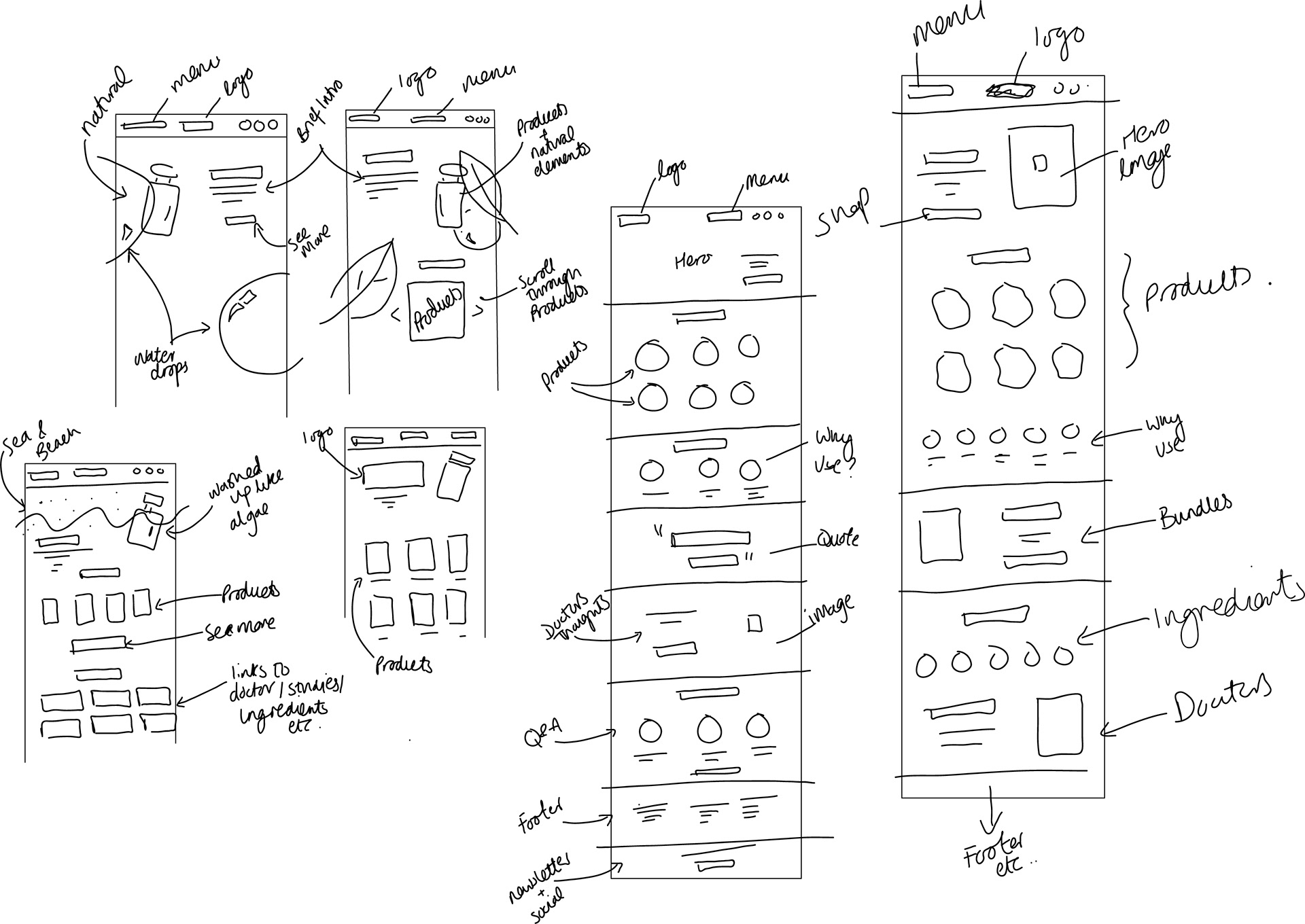 From my initial sketches, I have created a simple wireframe showing an overview of the page structure, layout and information architecture. I have placed a greater emphasis on the variety of products, putting this towards the top of the homepage. I believe this new order helps the user flow, removing unnecessary information from clogging up the homepage. Adding more 'round' features and softer language helps give the homepage a more 'caring' feel which is in-line with the new brand personality.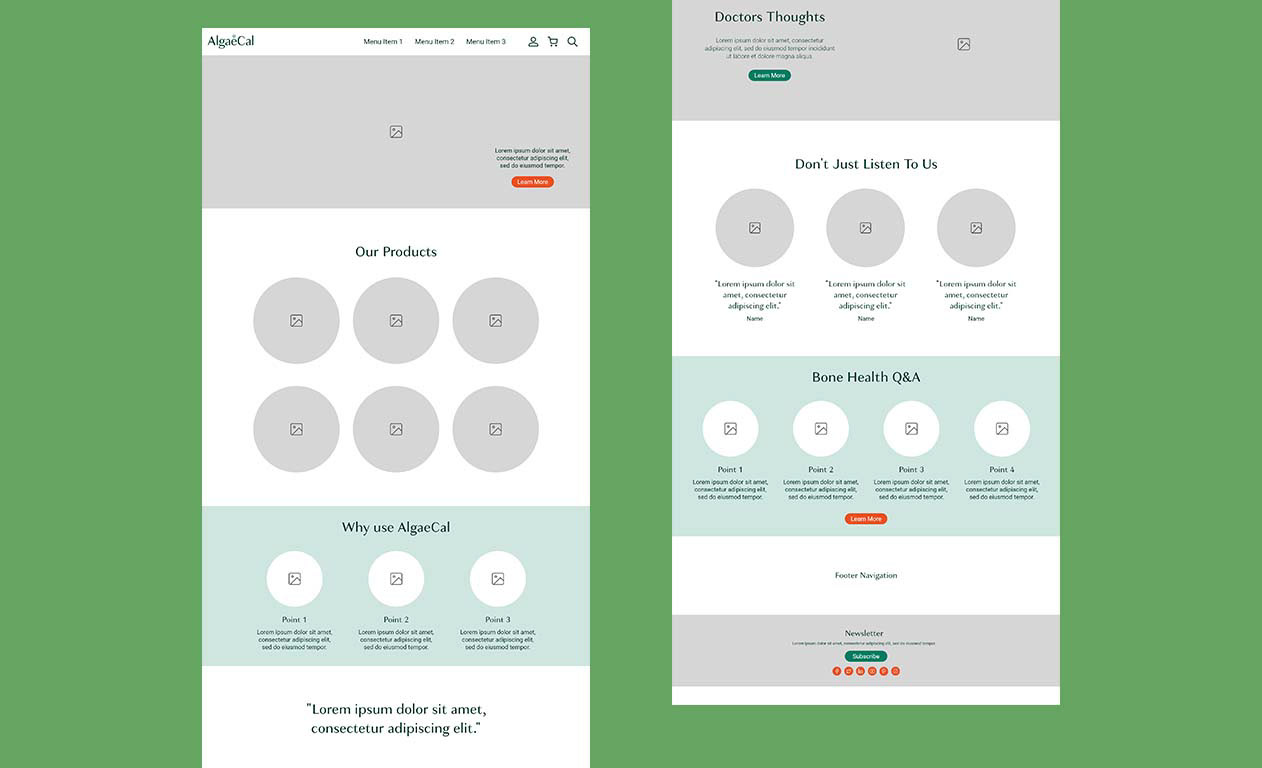 Following from my wireframe, I populated the mockup with images and text, in order to obtain a visual representation of the homepage. Using a striking hero image at the top of the page will help create a lasting impression of the company and entice visitors to continue reading the homepage.


 I have added a section 'Why use ' which includes 3 of the companies core values - this is a great way of showing the reader the type of company it is and what they stand for. Helping it be Honest, Dedicated & Inspiring. I have added a section for 'Our Products' as I believe it is beneficial to see all the available products side-by-side. Each of the products are within a shape inspired by organic forms to add energy and character to the homepage.
Explore the new homepage here!