The creation of an activity book for school students to introduce them to STEAM (Science, Technology, Engineering, the Arts, and Mathematics). This activity book was created and published during the COVID pandemic, when schools and parents were struggling with students. This book was available for free to provide fun educational activities, alongside instructional videos.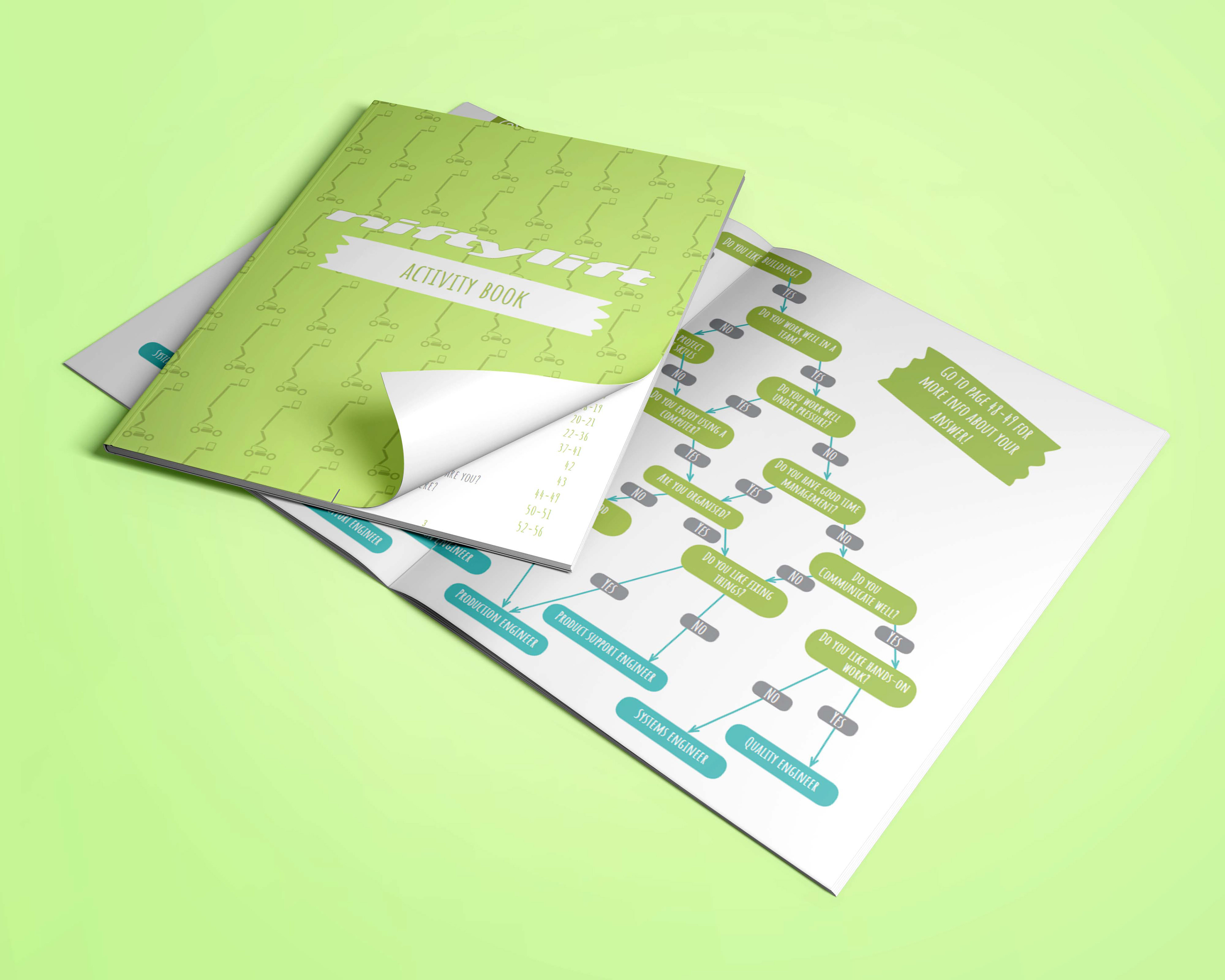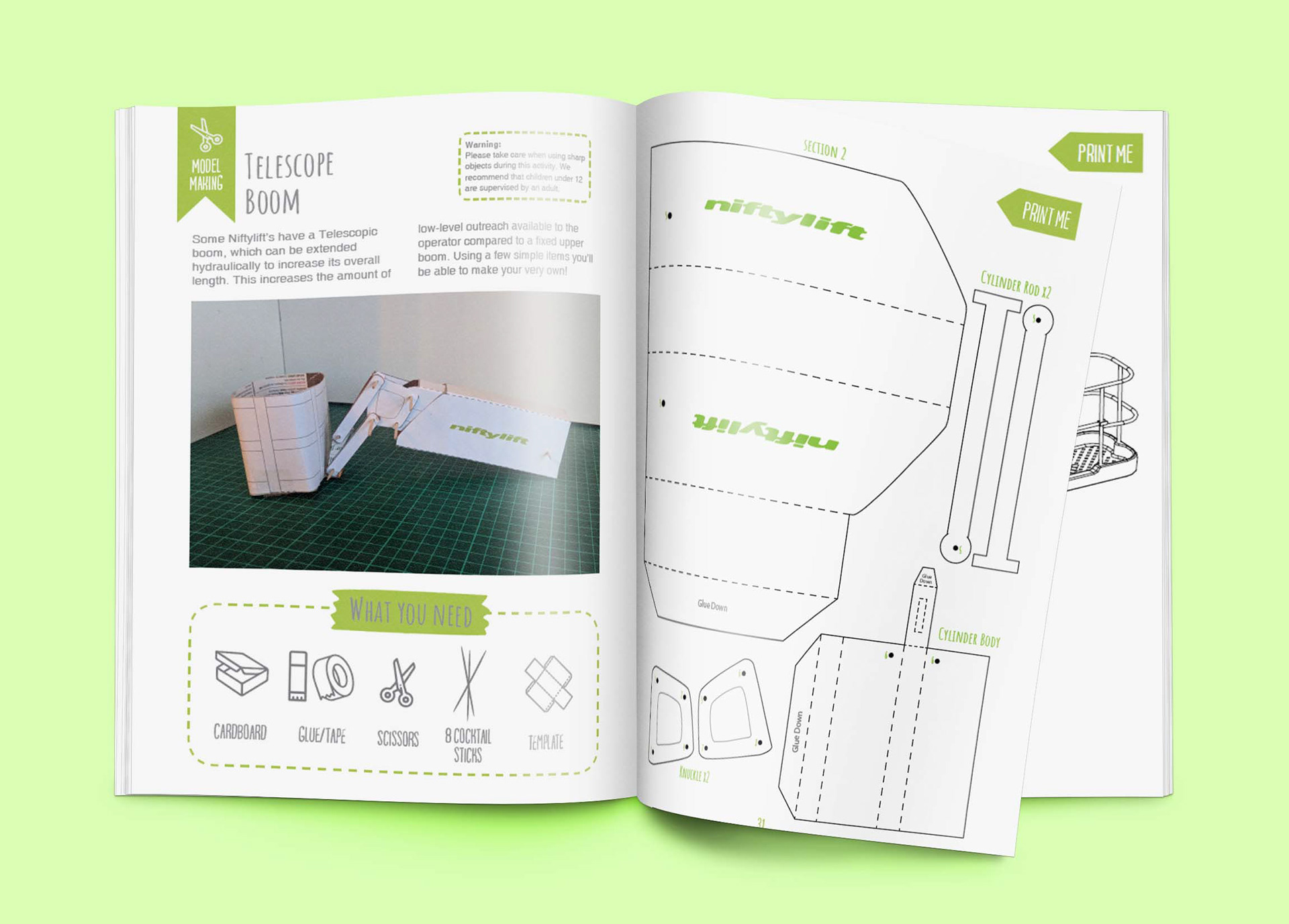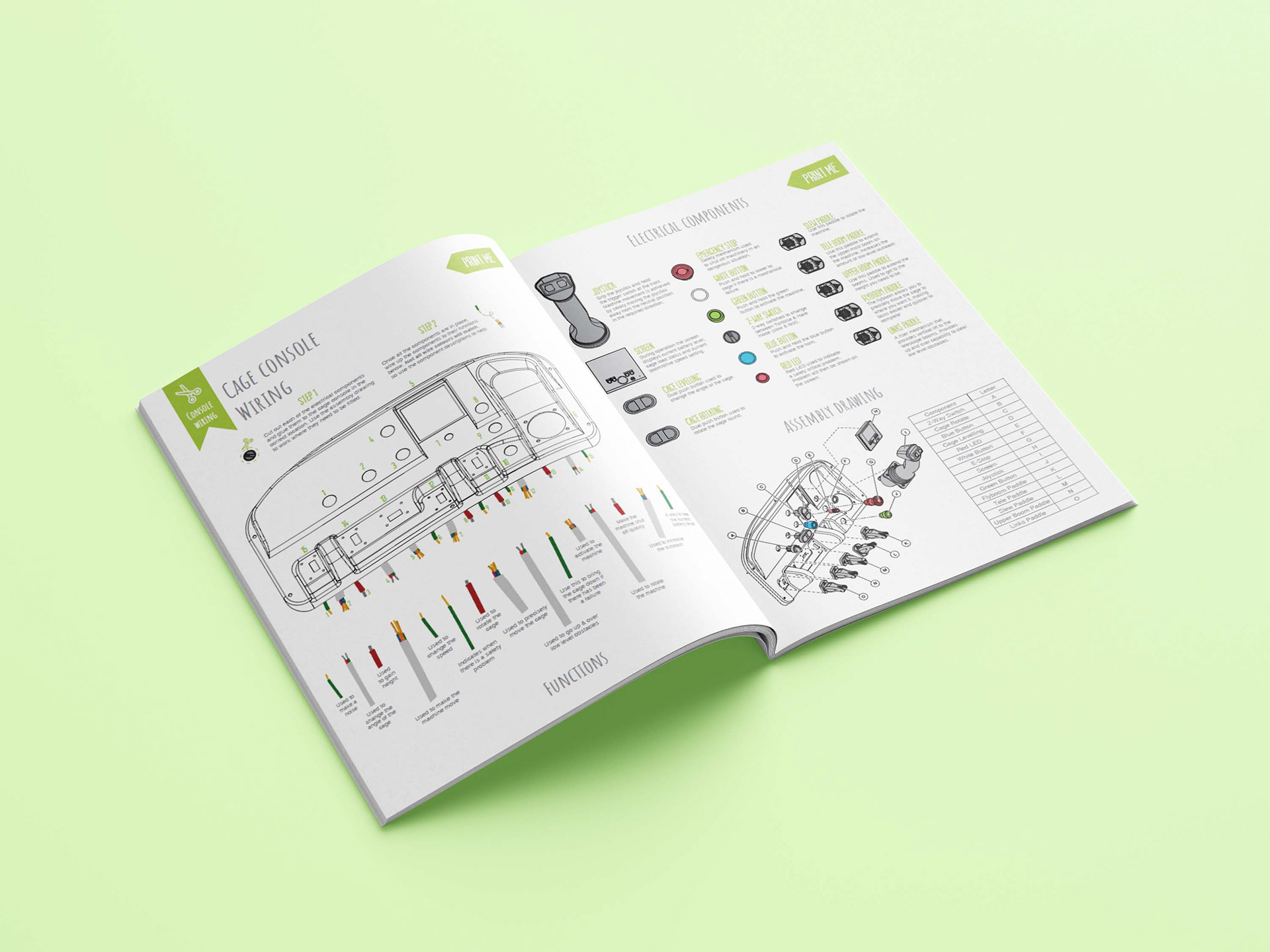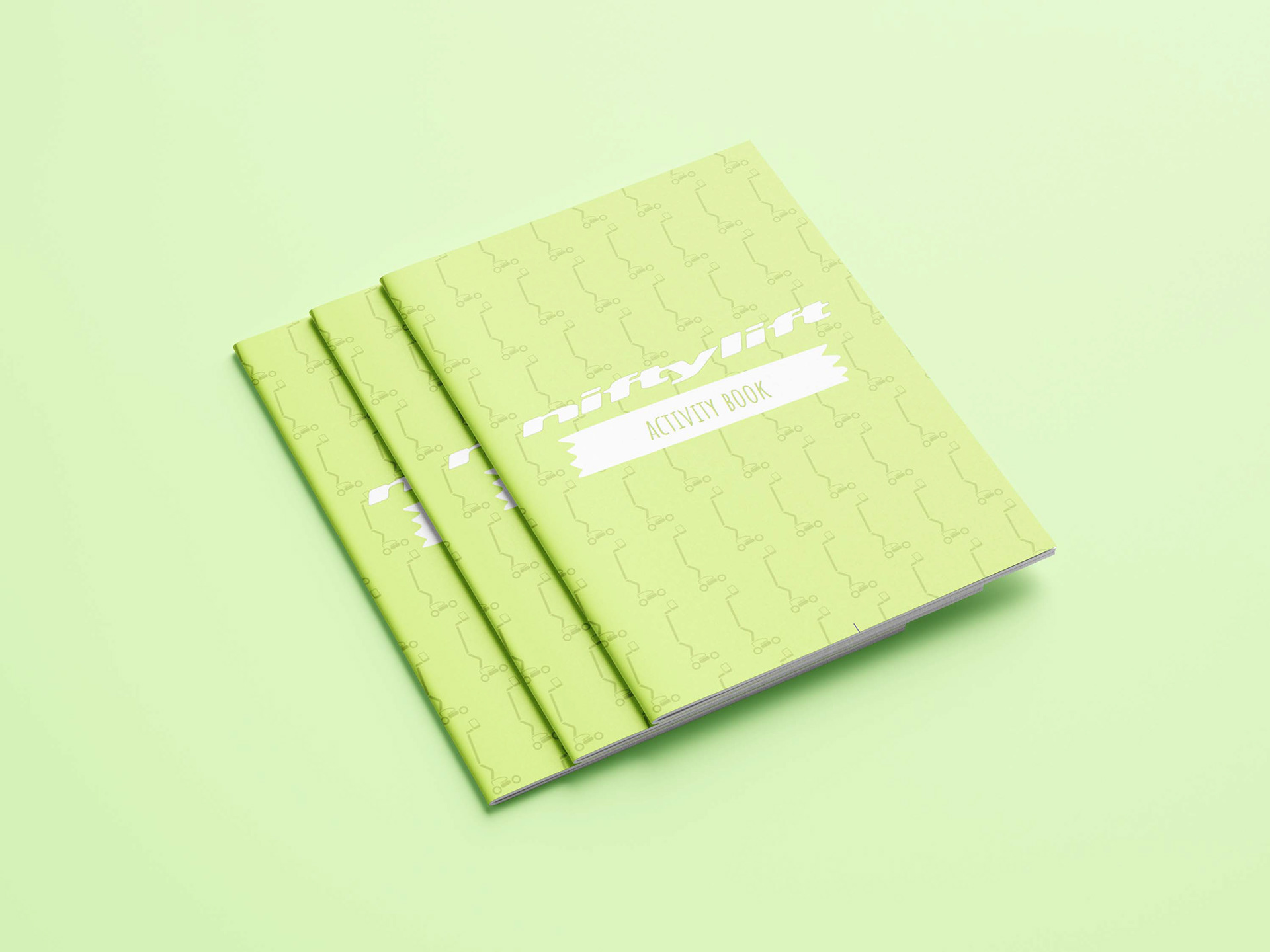 Each year Niftylift host a 'Women in Engineering' event aimed at Year 9, 10 and 11 female students from their local community.  The event offers girls a unique opportunity to learn about the different career paths available within the field of engineering and the practical application of different Engineering specialisms.
As part of the event, Niftylift distribute materials to summaries some of the activities and people they would have met on the day. I created leaflets which let the students know all the women's job titles and descriptions. It also included information on each of the activities they would have experienced in each department.