The year is 2089. Humanity has successfully colonized Mars, which is now experiencing a real estate boom. You, a designer for the RE/MARS Real Estate Corporation, have been tasked with creating a concept for a new web and mobile application that easily lets people buy real estate on Mars.
Who is the
target market?
🪐 
Professional women aged 23-36
🪐 
They love travel, 
new cities and cultures, and having fun
🪐 Enjoy feelings of nostalgia for the simpler times

Initially, I looked into current estate agent mobile and web applications to gain an understanding of what is currently in the market. From this I am able to see what elements work well and which areas need improvement. While reviewing these I kept each of the target markets for each product in mind as this changes the UX/UI choices.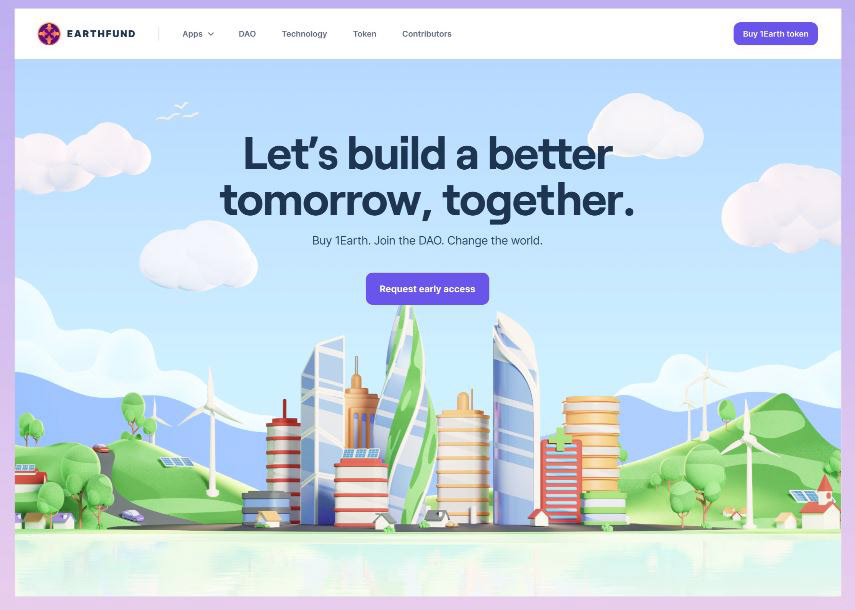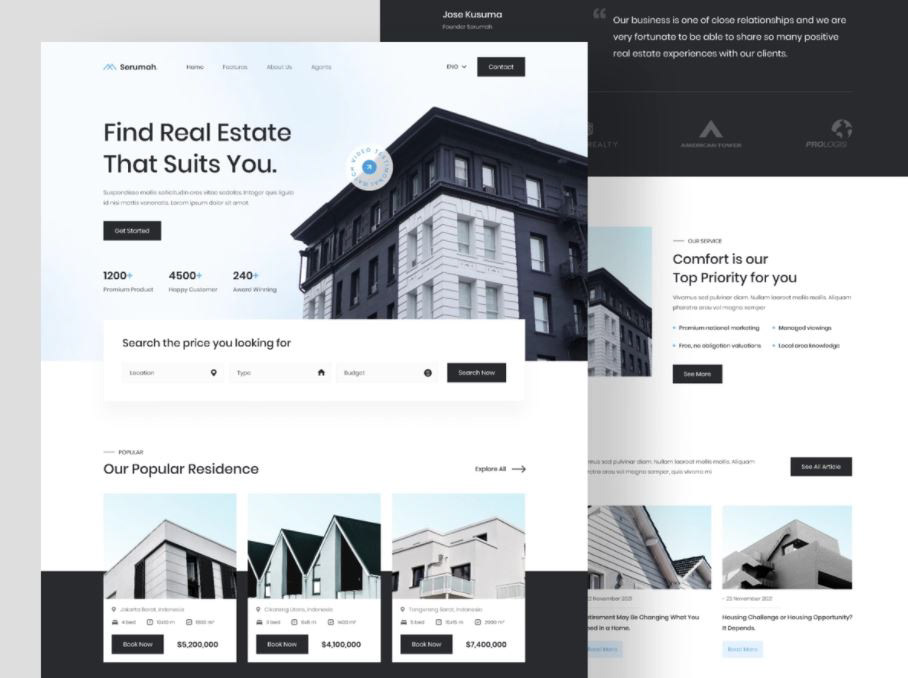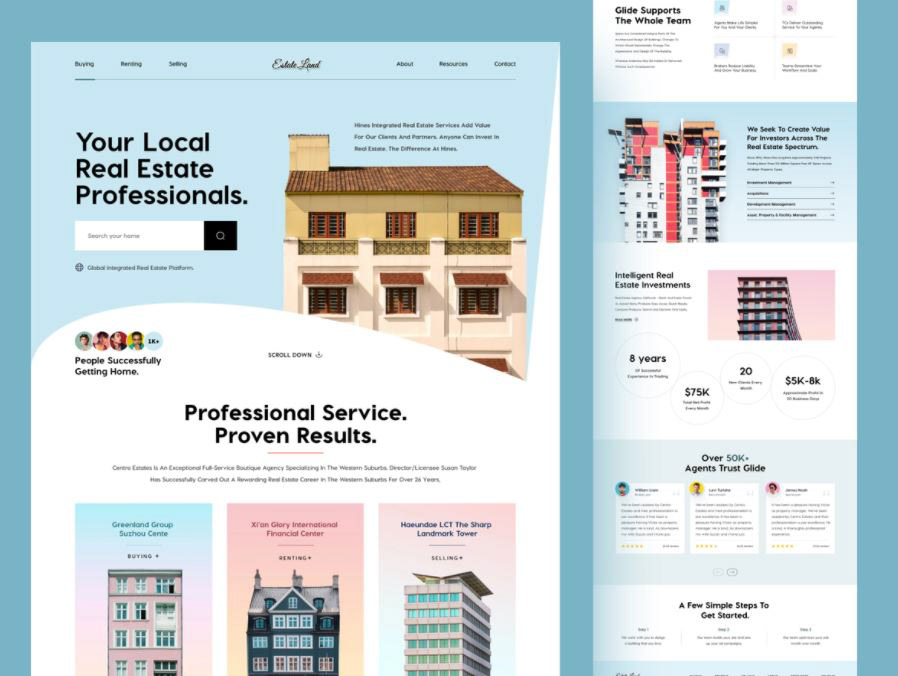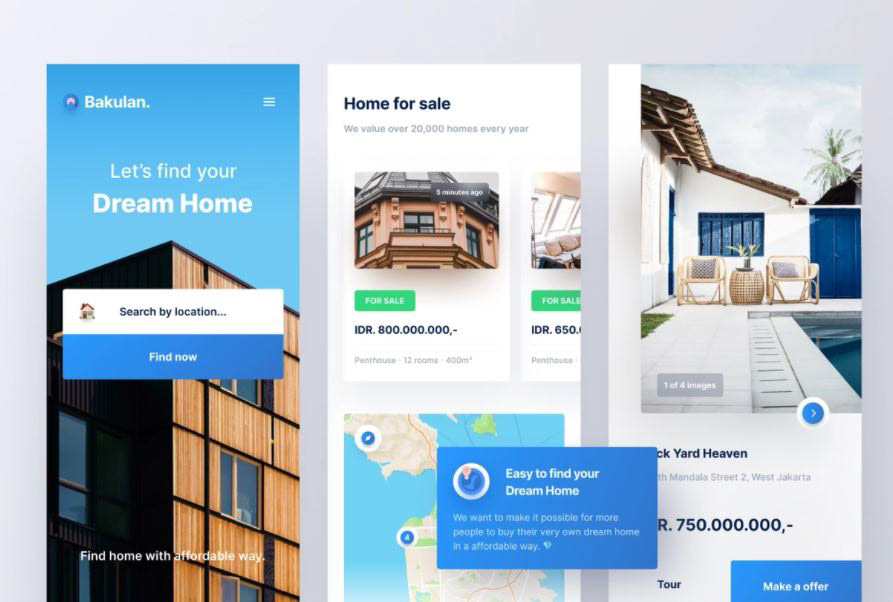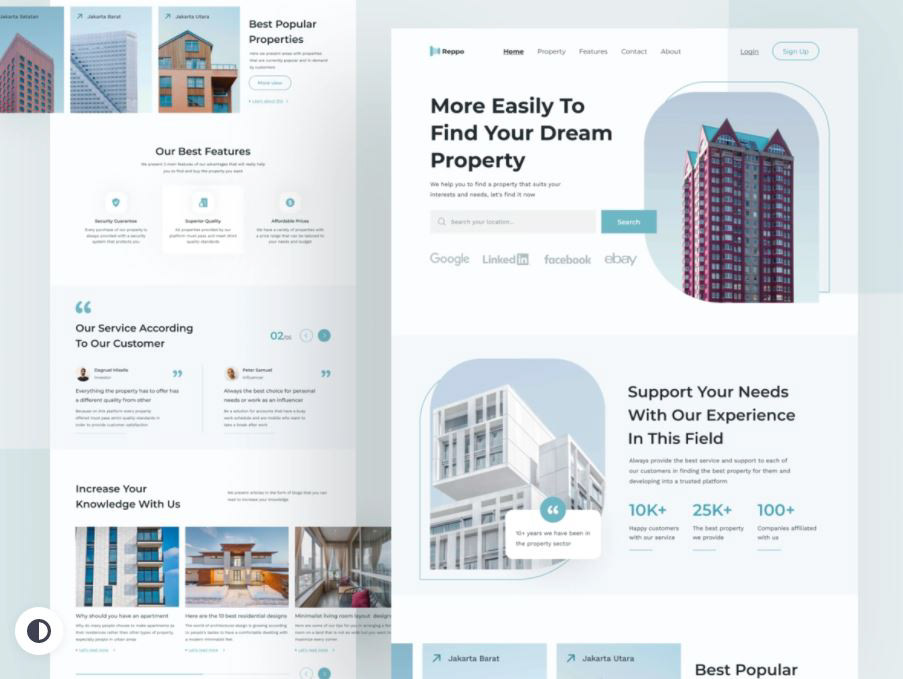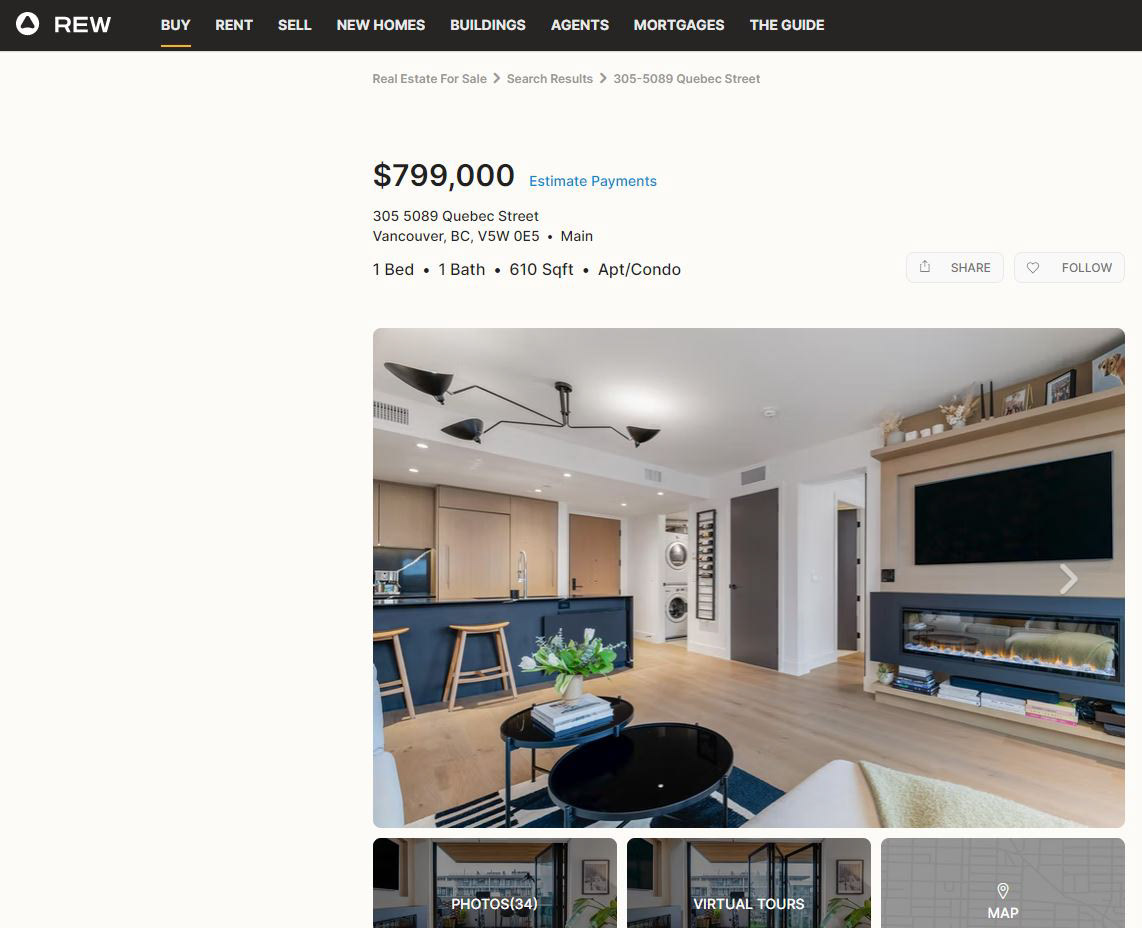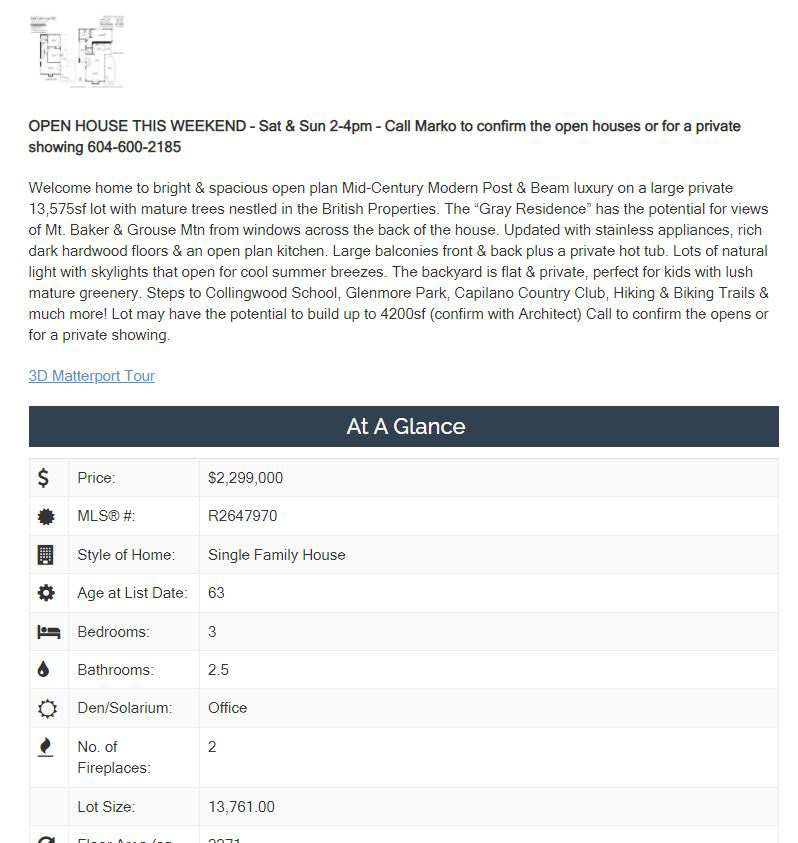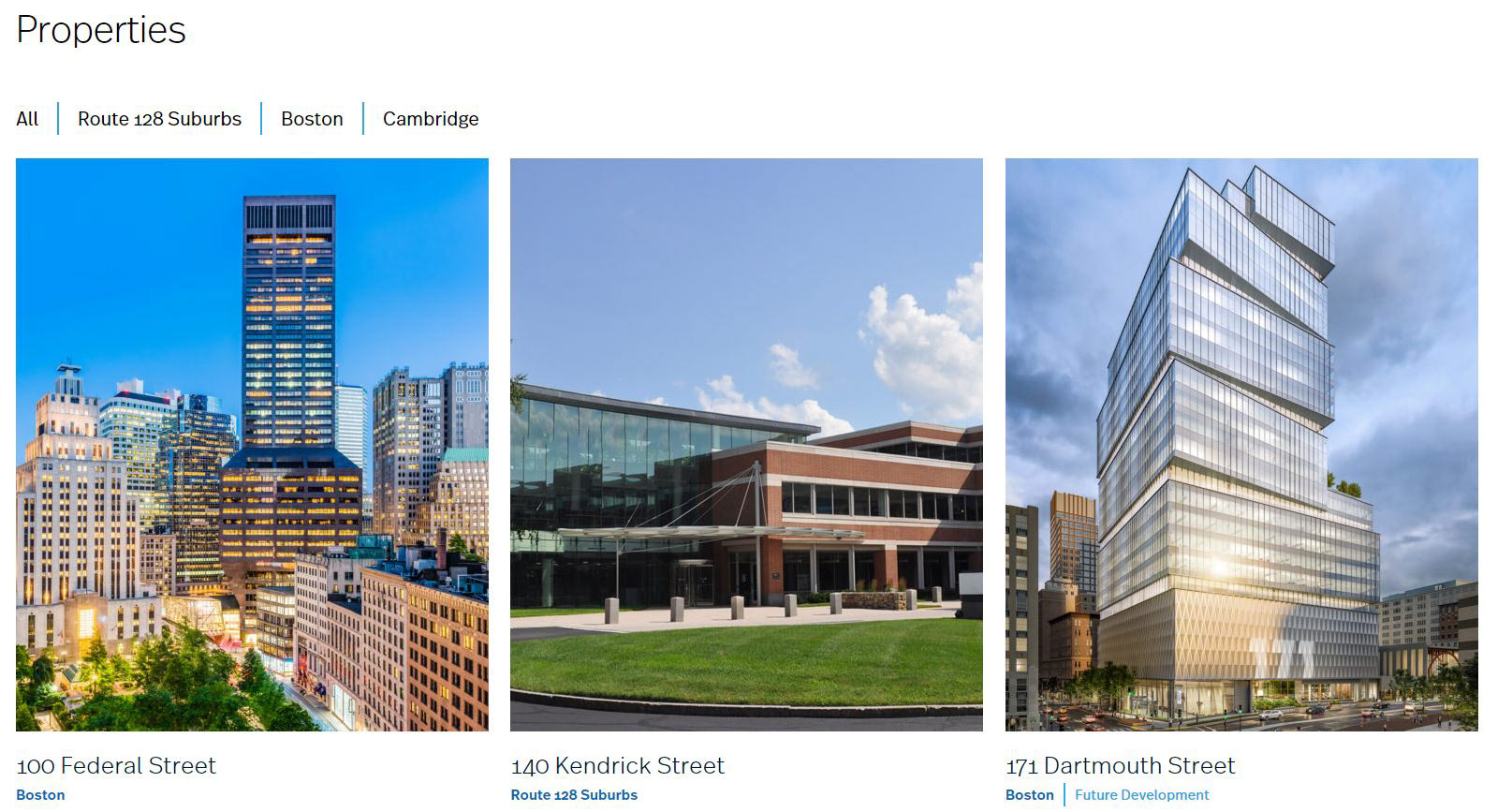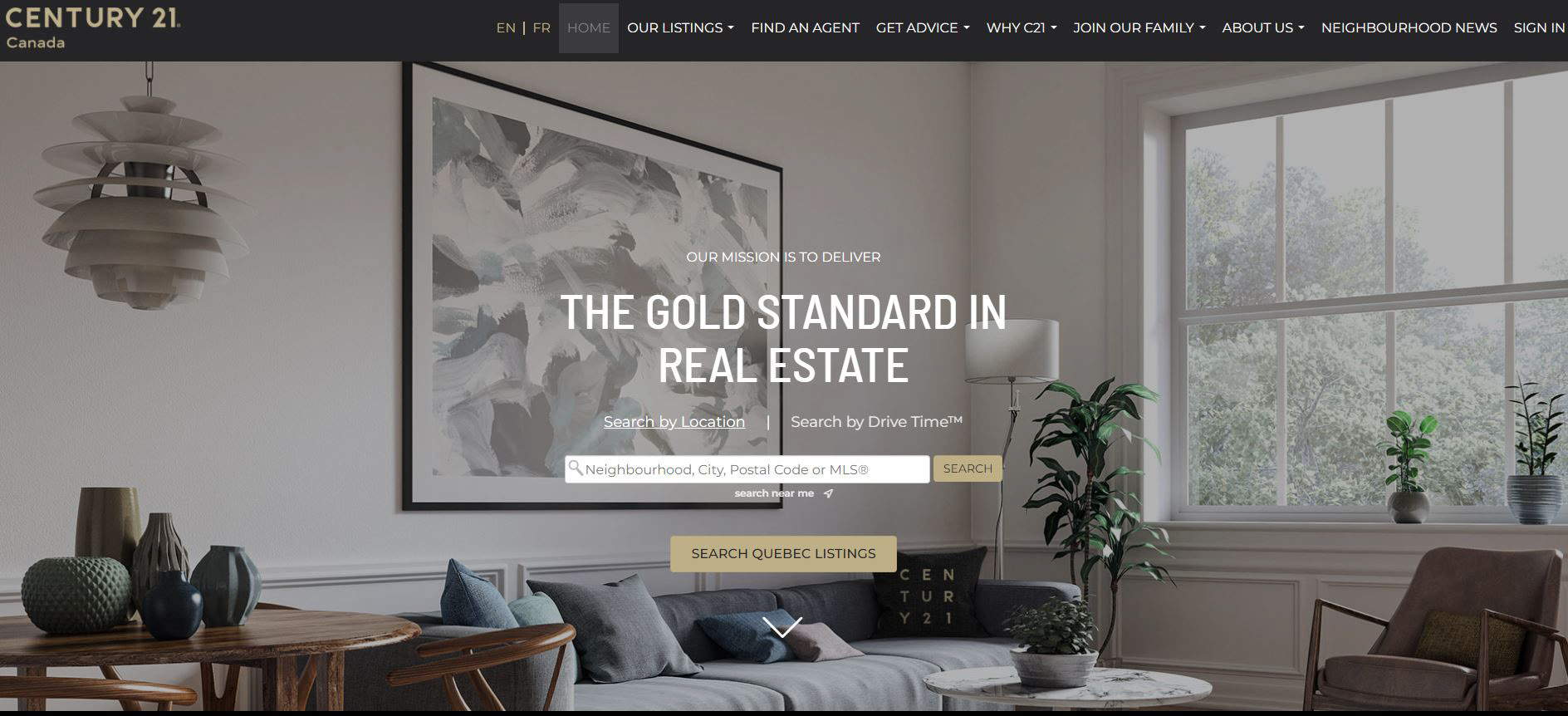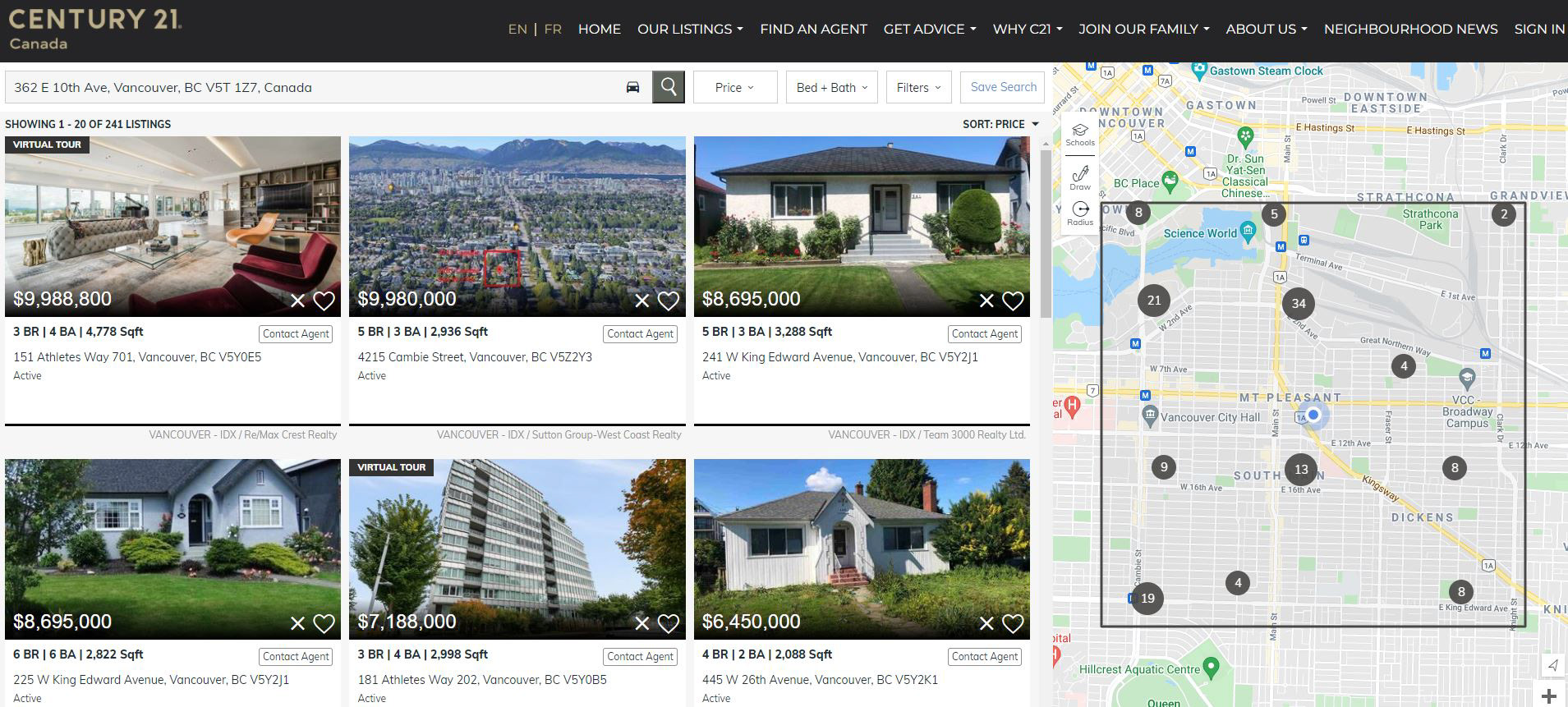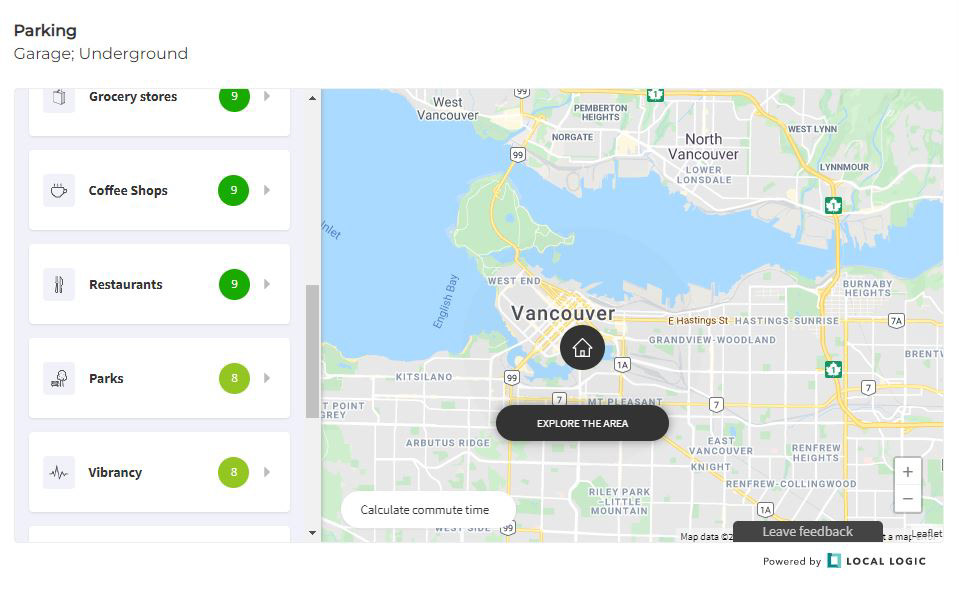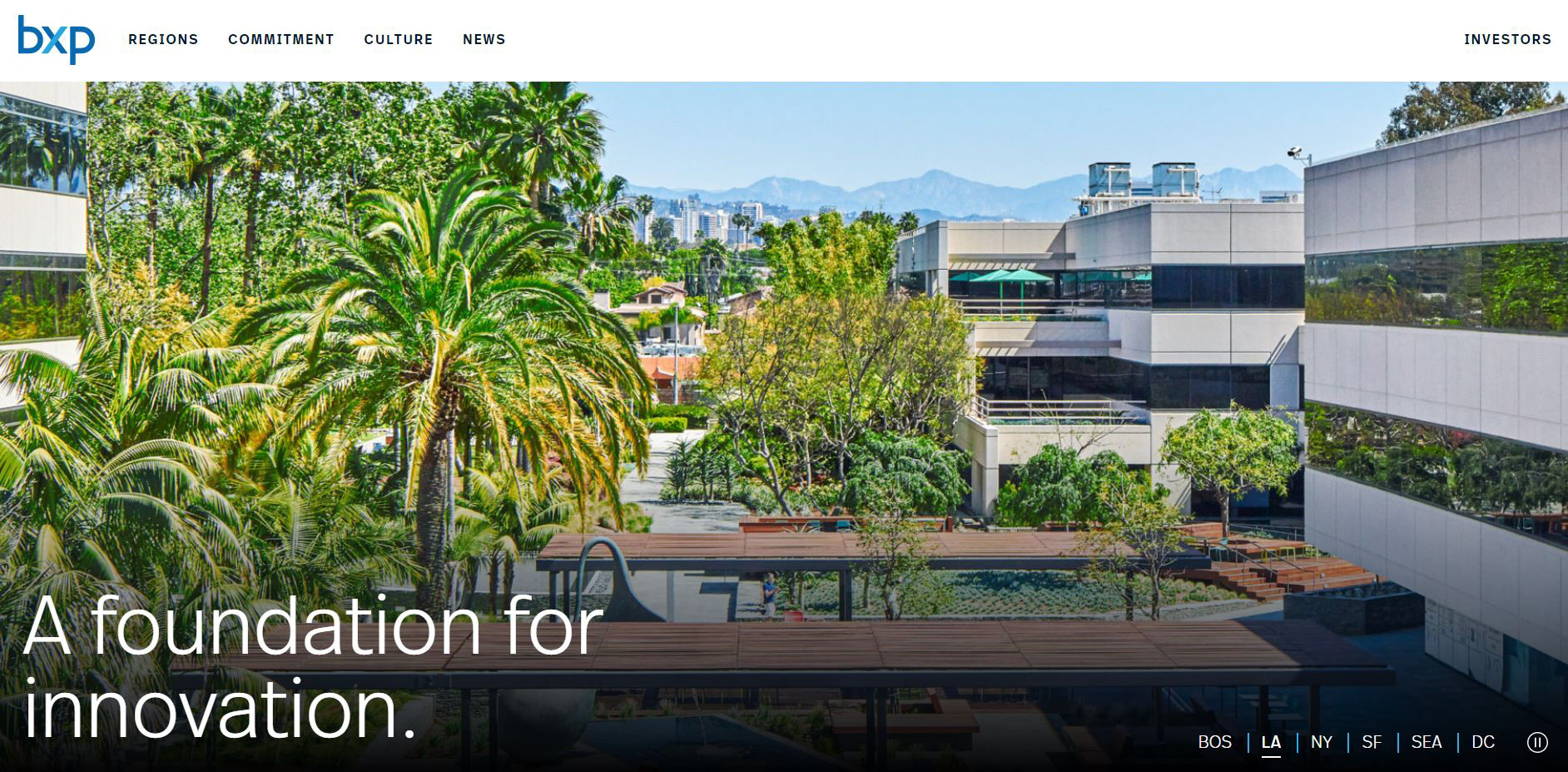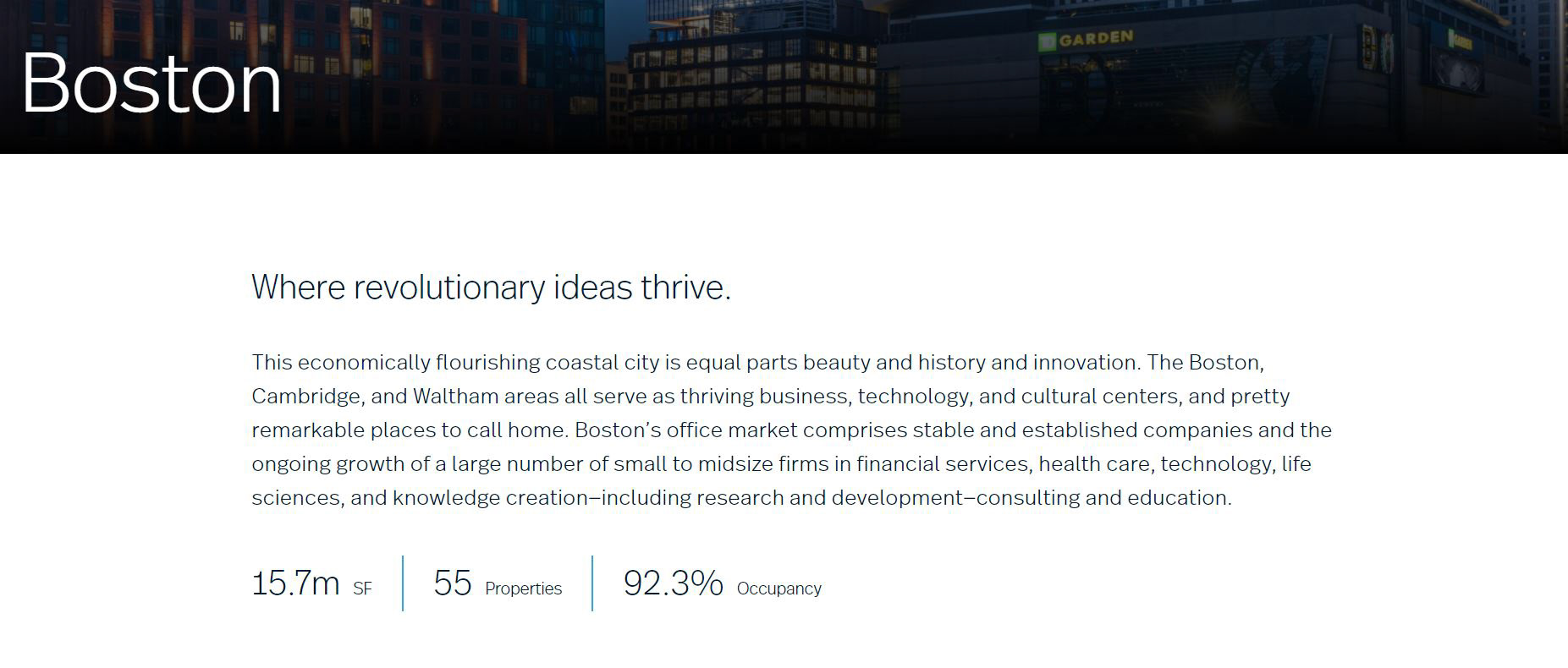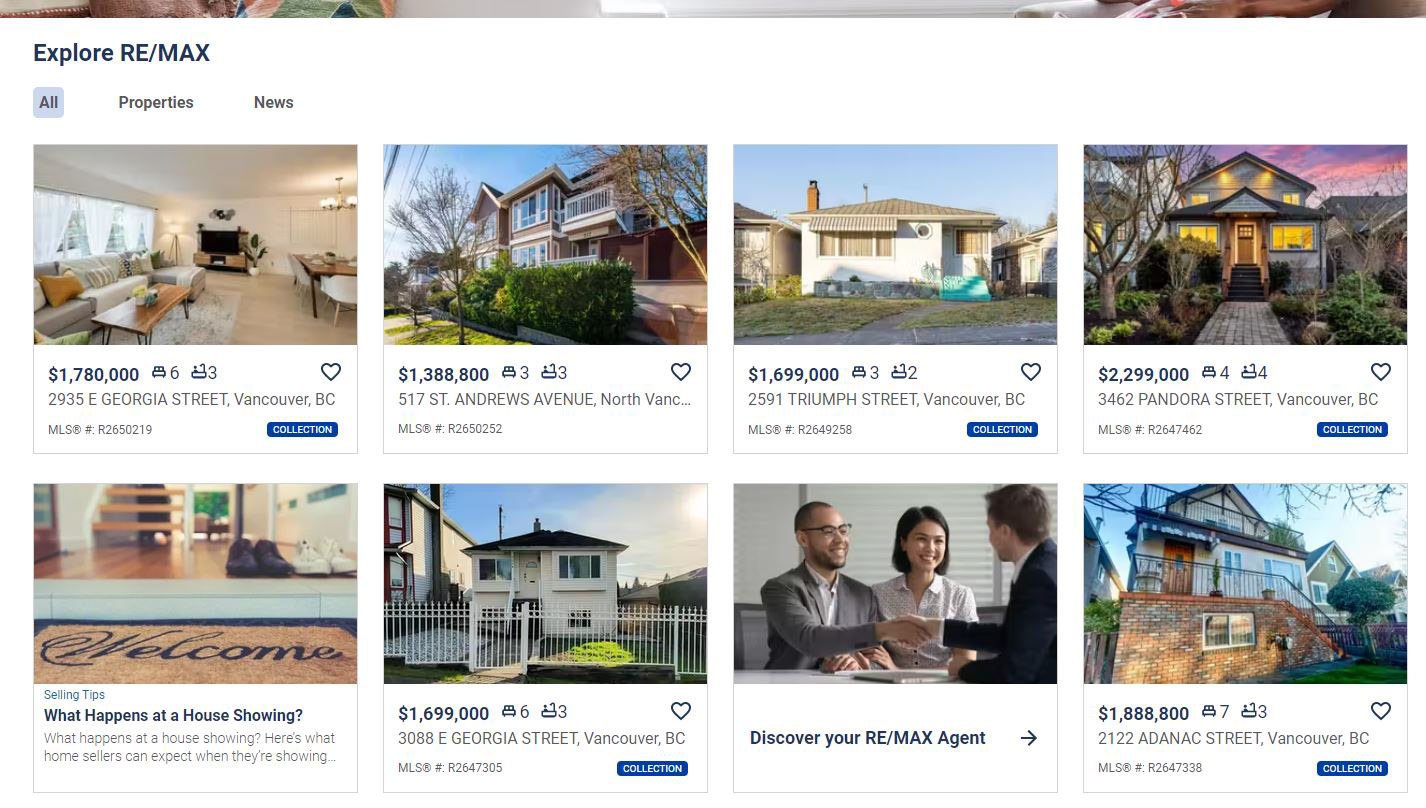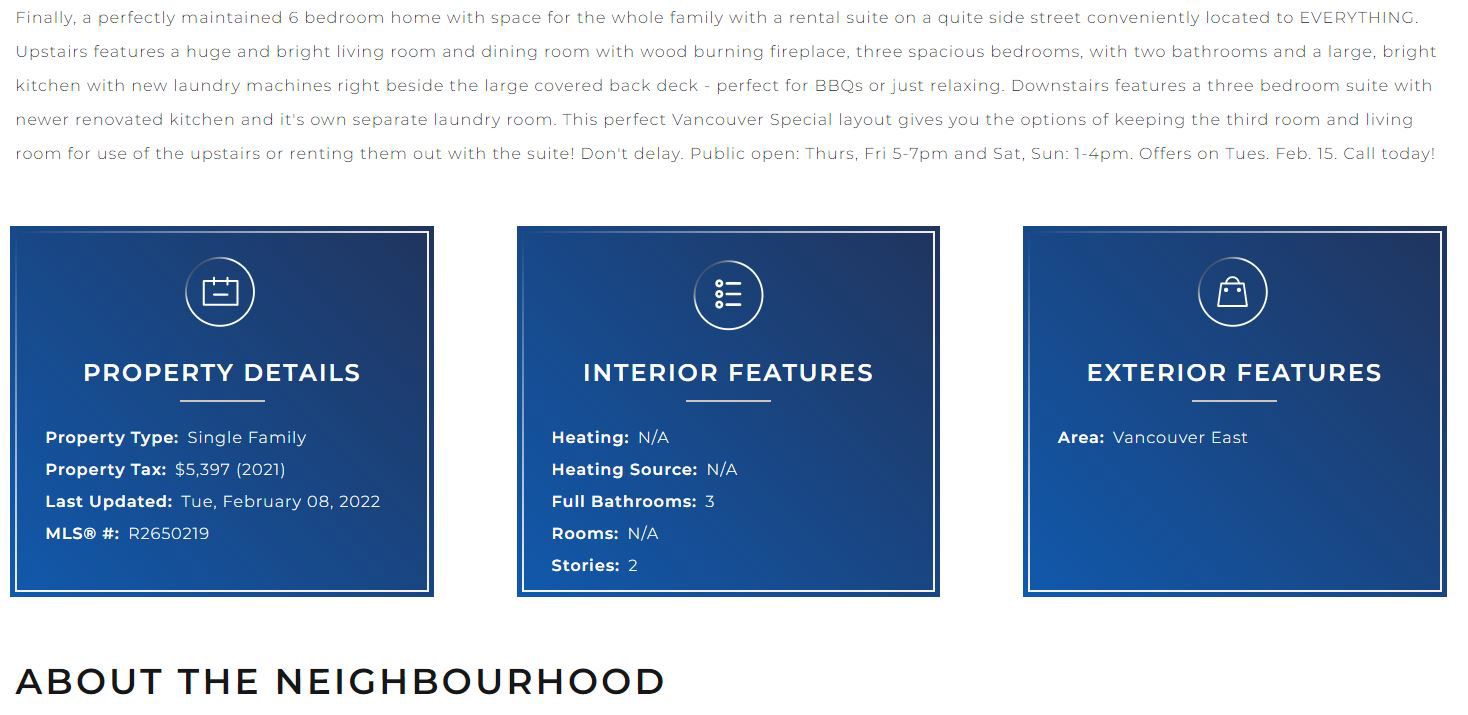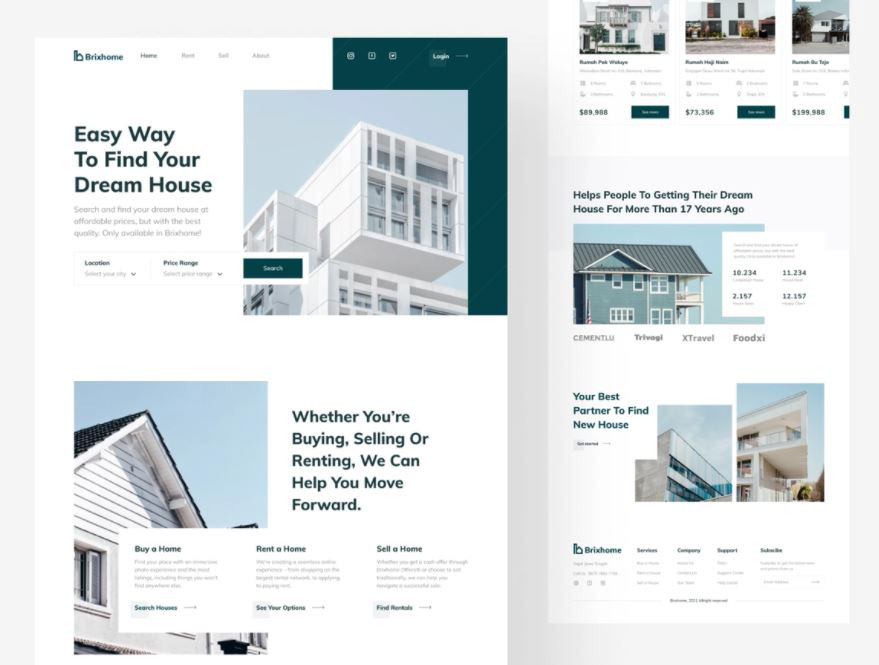 Seeing how various estate agents have laid out their navigation, I wanted to ensure that my product would not be overly complicated and include information that is not relevant to the user. I took a closer look at the navigation of a selection of products in order to improve my own.








What is Nostalgia? As part of the brief is to create a product for people who 'enjoy feelings of nostalgia for the simpler times and offline experiences they had on Earth', it was important for me that I understood more about the feeling of nostalgia and how this could be translated into a product. From this, I created a mood board to symbolise these feelings, colours and shapes that I could use within my designs. 

Collating all of the research and thoughts, I created some sketches to help visualise initial ideas. This is a quick way to visualise, chop, change and develop my ideas further.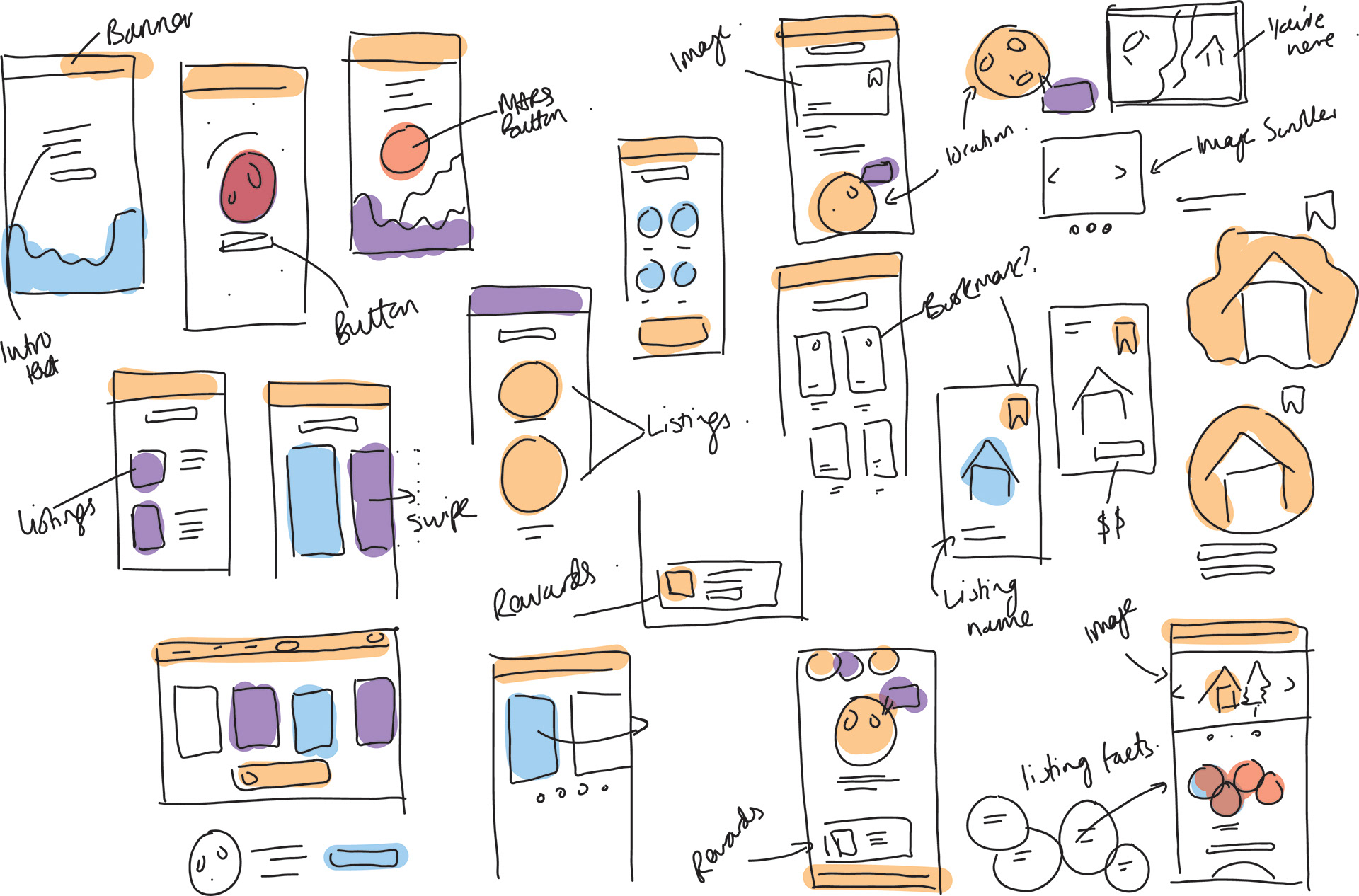 Using the initial sketches, I began to pad these out to create wireframes. Doing this helped ensure the page content and functionality are positioned correctly based on user and business needs.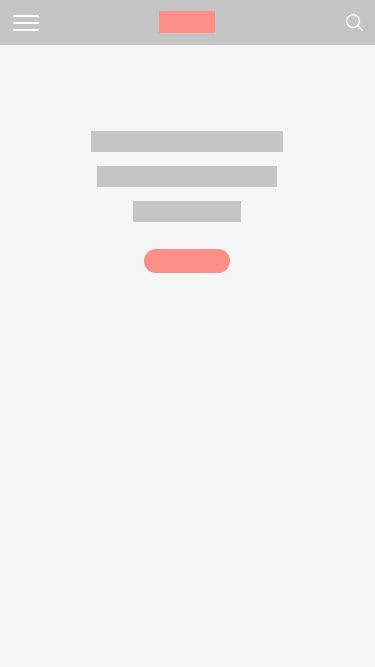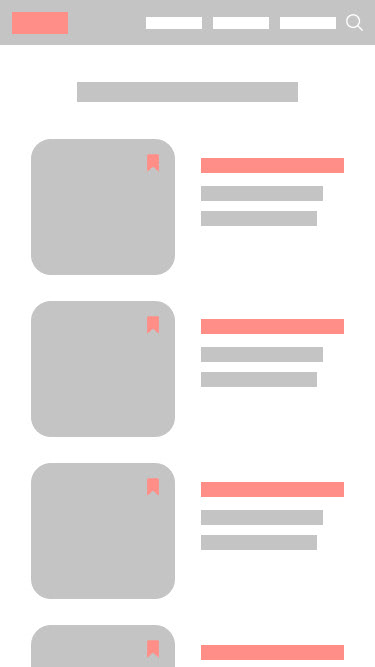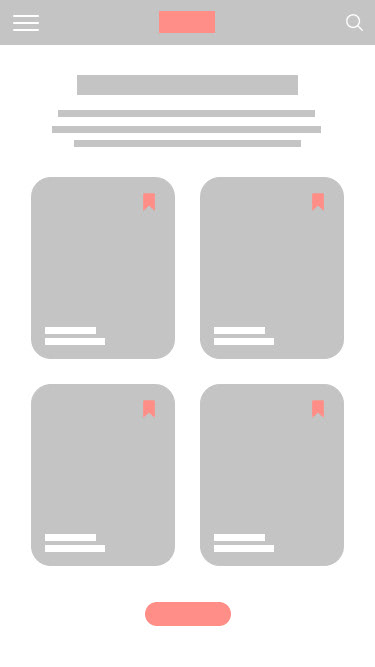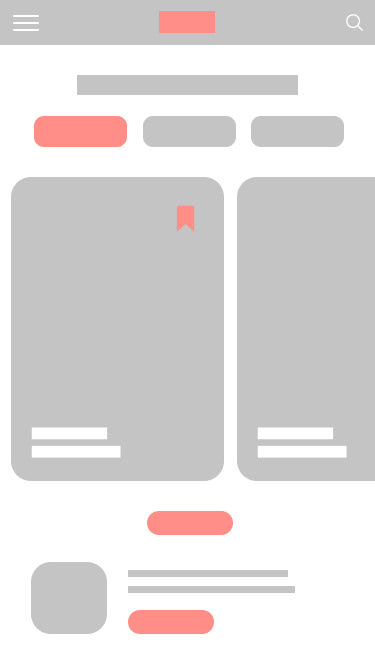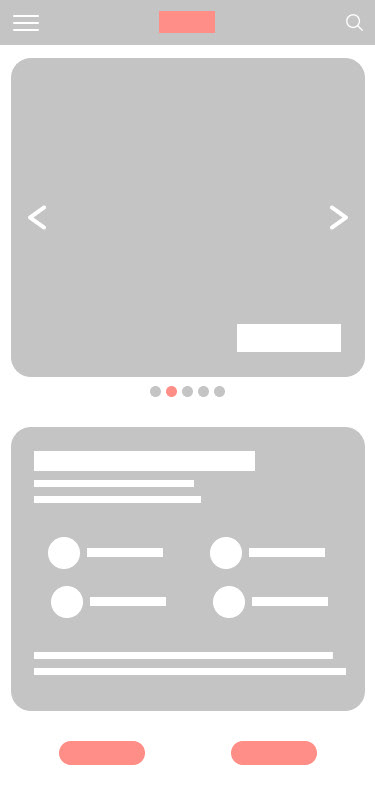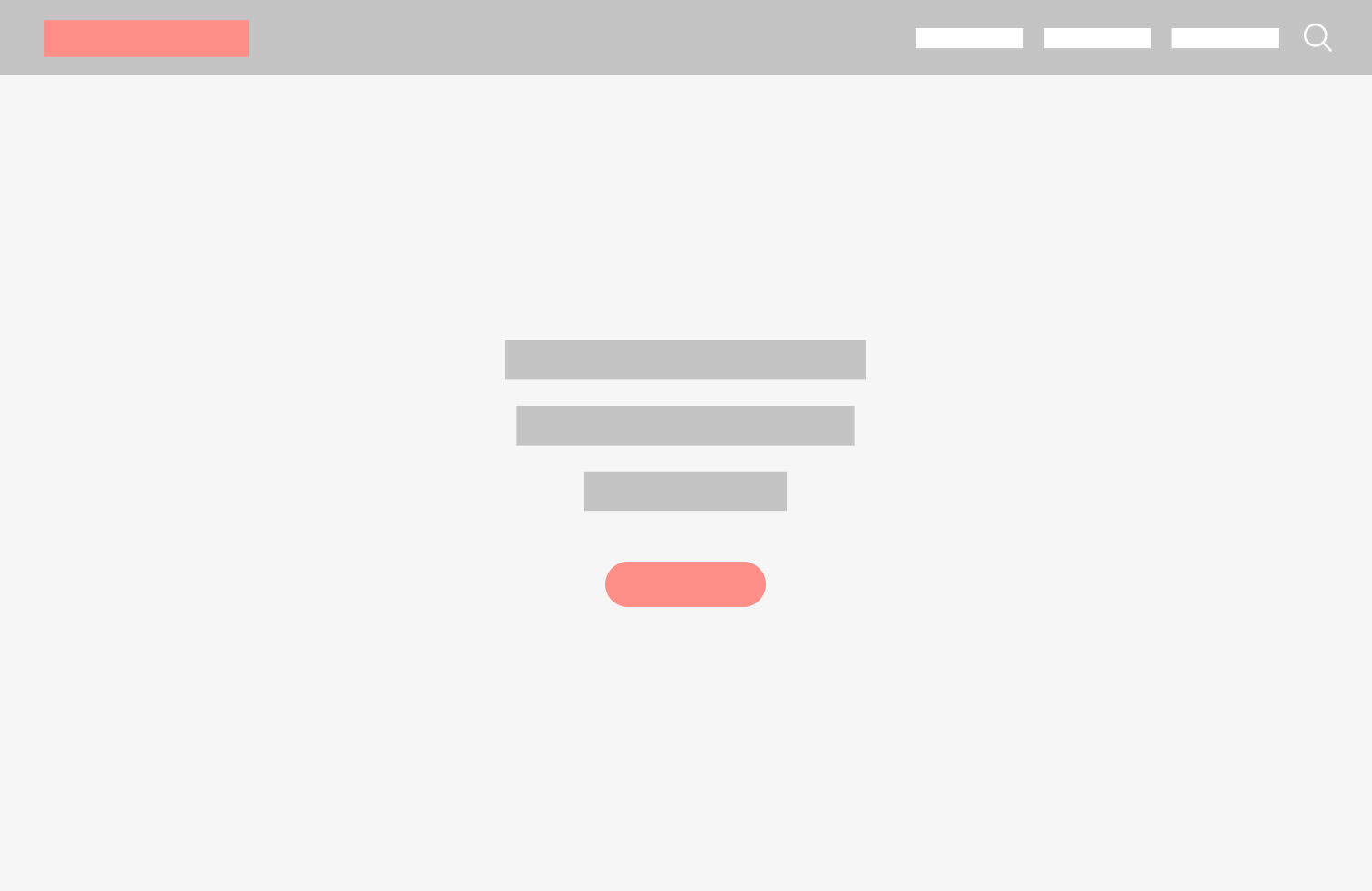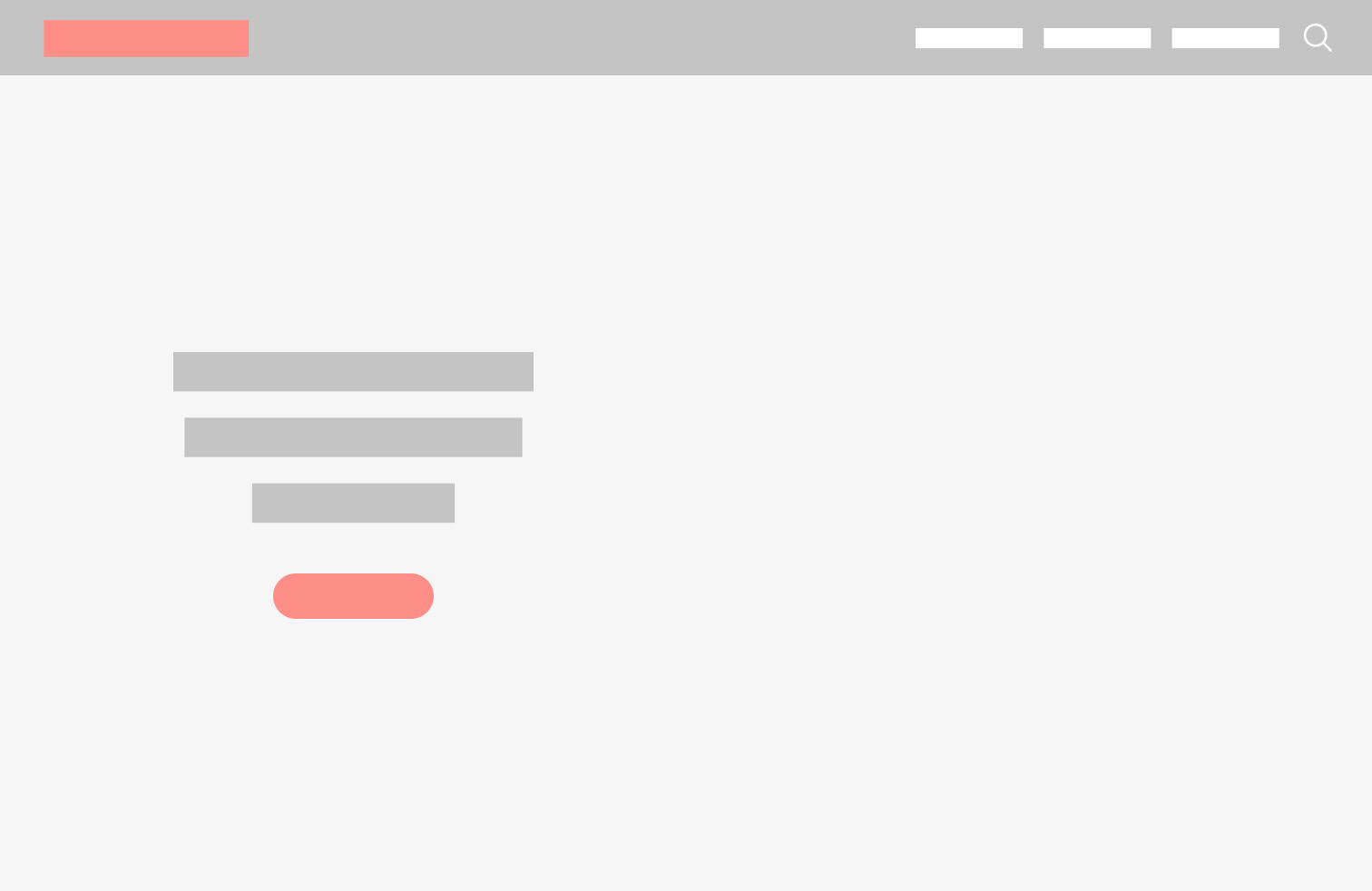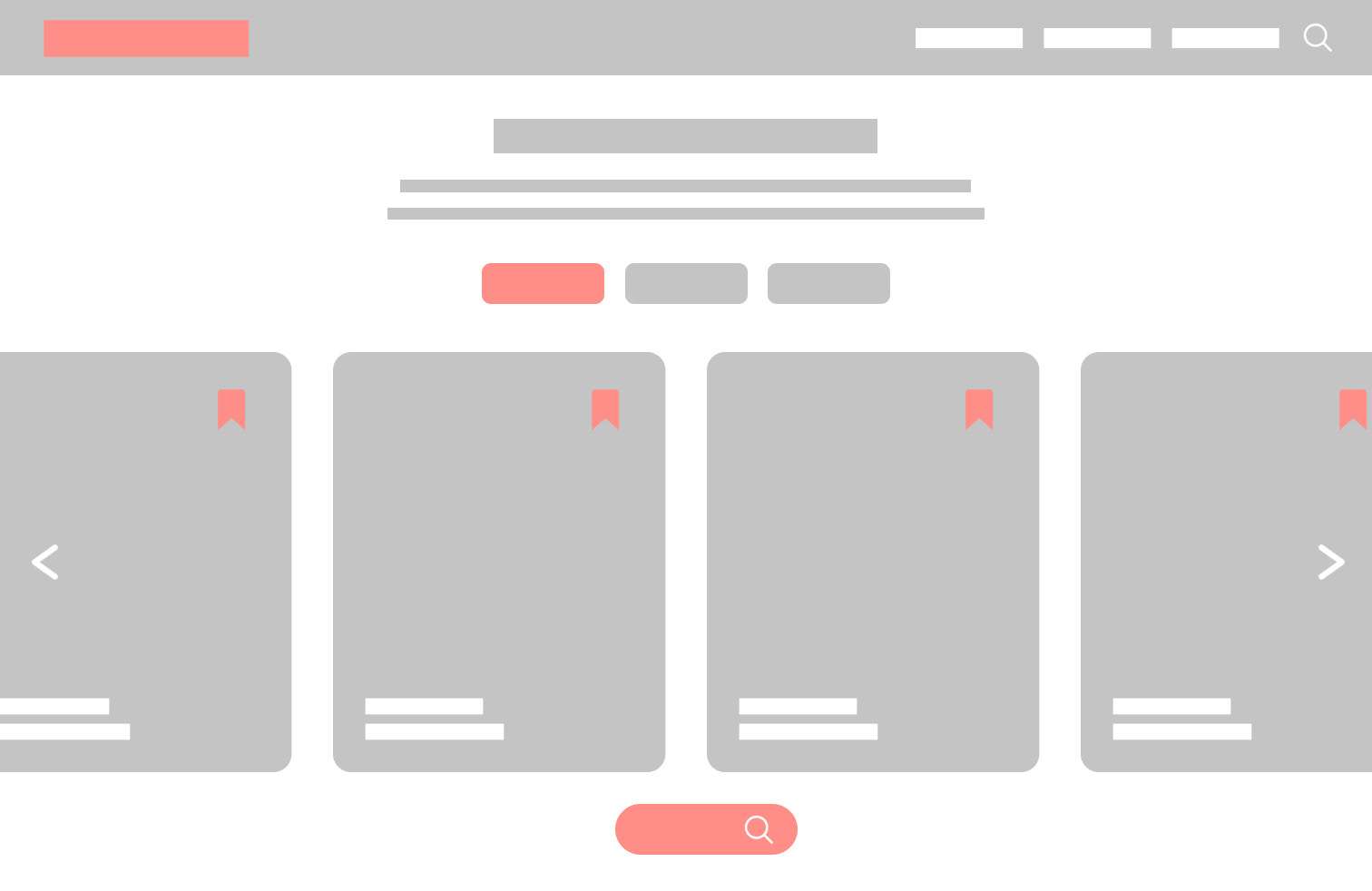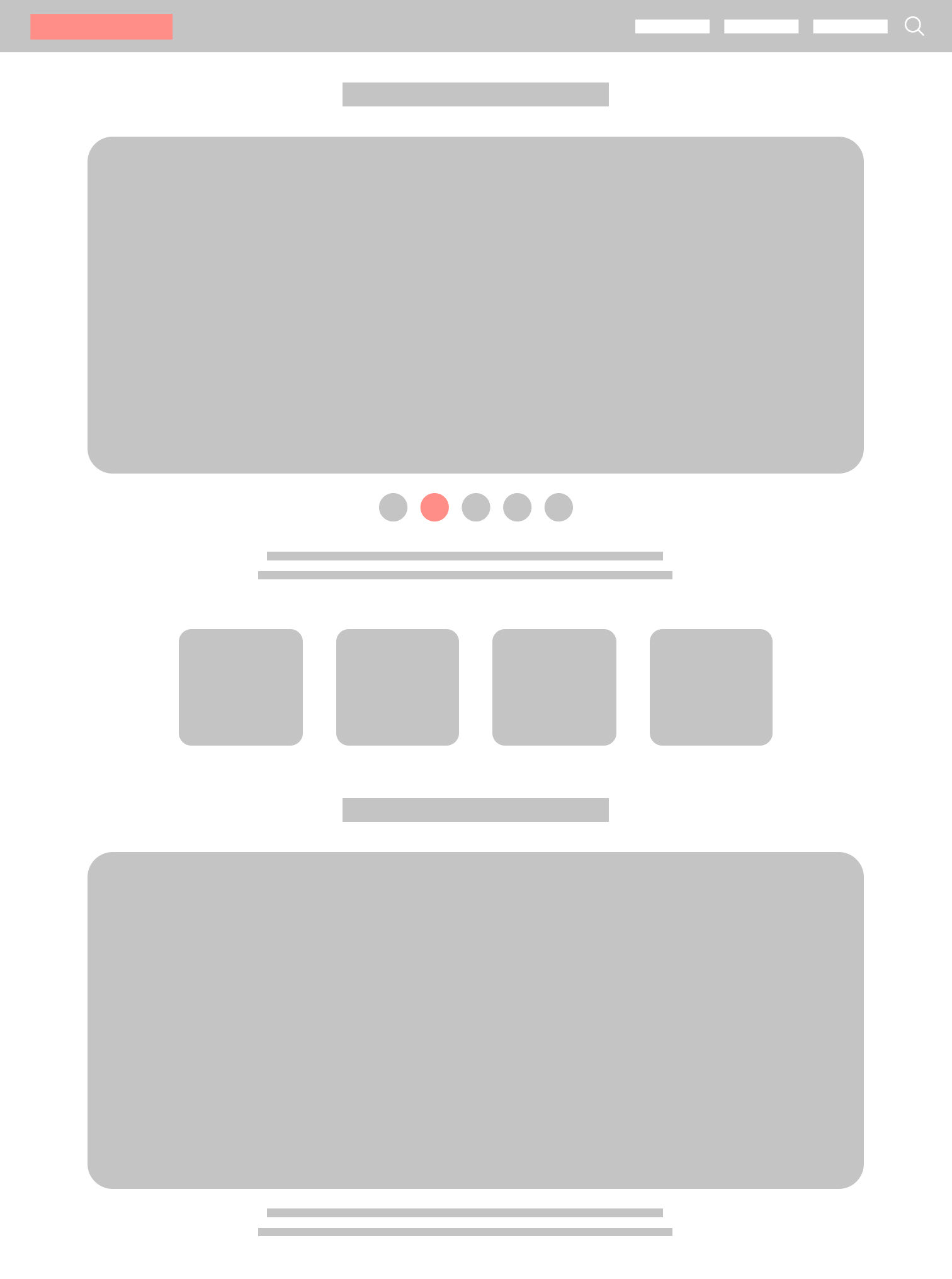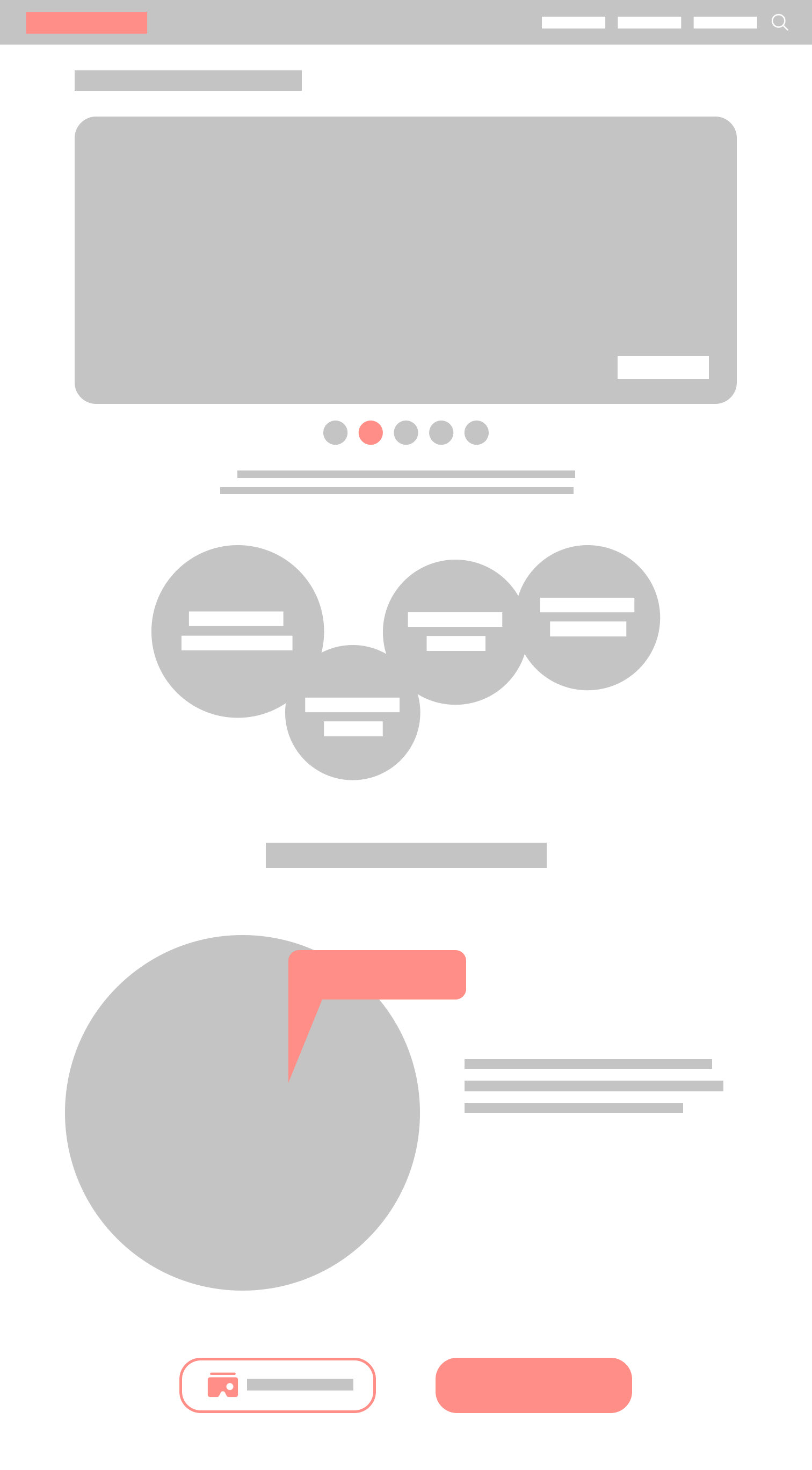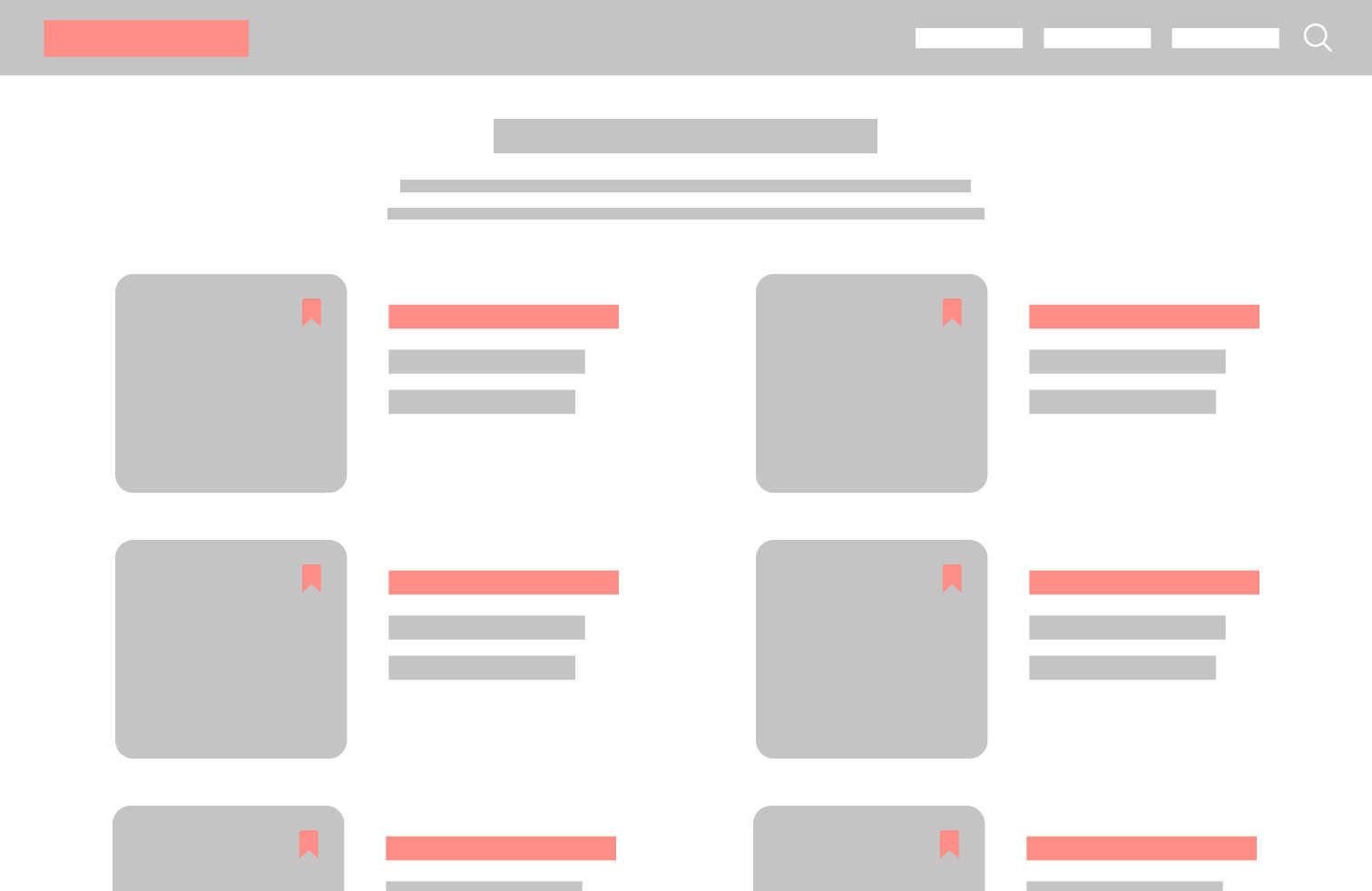 Using the research and mood board as reference, I then created mockups to flesh out the designs. Here I have added the visual UI elements to the product, helping create a brand and making the product cohesive.