Niftylift are one of the largest manufacturers of mobile elevating work platforms (cherry pickers). In order to improve the usability and user interface of Niftylift machines, touch screen displays on both the base and cage controls have been introduced.
During the prototyping stage, I conducted workshop groups to gain feedback on the design and usability of the display. I created high fidelity prototypes for both displays, then collaborated with back-end developers to assist in development and production. 

I created
high-fidelity prototypes within Adobe XD, linking each page to make a fully functioning prototype. These were used to conduct initial user testing and workshops.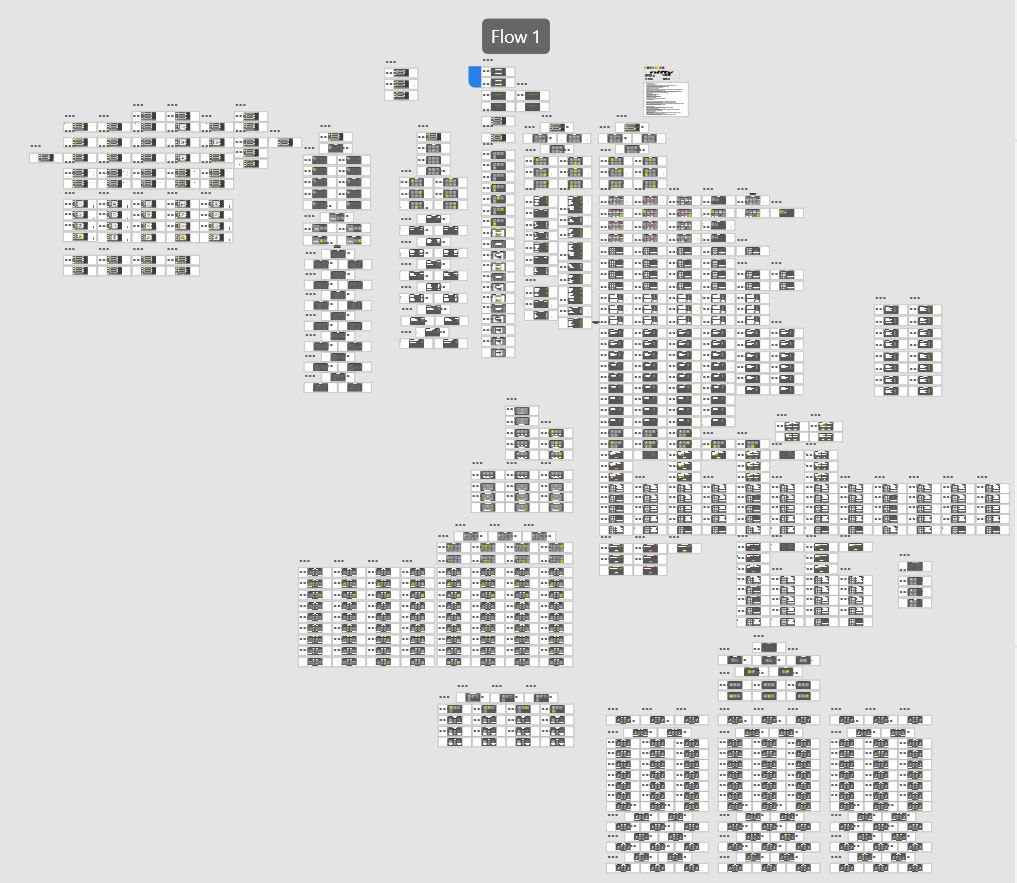 The Adobe XD files were sent off to the developers along with a specification document which then allowed initial prototypes to be created. These then aided in the development and progress of the project. Once we received these initial prototypes, they were used to conduct further workshops and user tests.